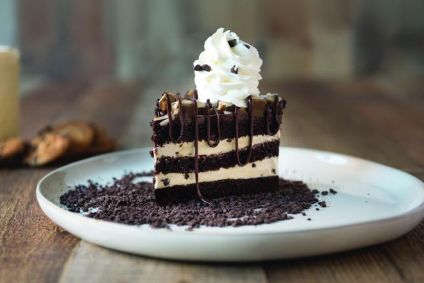 The Original Cakerie, a Canadian manufacturer of frozen desserts owned by US-based Dessert Holdings, is to expand its plant at London, Ontario.
It said it needs additional capacity to grow the business. It has not said how much it will be investing on the project.
The Original Cakerie, which services the retail and foodservice channels, said it will start construction work at the site this autumn.
The project will consist of adding a new building onto the existing structure as well as investing in new production lines. The expansion will add capacity for making all of the company's existing products.
Construction is expected to be completed by autumn next year. 
In conjunction with the new facility, The Original Cakerie expects to hire around 100 additional workers over the next year.
The Original Cakerie produces more than 350 products, including layer cakes, bars, and brownies, at the London plant and an additional manufacturing facility in Delta, British Columbia.
Paul Lapadat, CEO of Dessert Holdings, said: "In the last four years, we have experienced sizeable growth as demand for our premium, innovative products remains strong with our existing customers and we continue to add new customers as well. 
"We have made significant investments over the last three years, which have allowed us to meet this demand, and this additional capacity will enable us to continue doing so in a category that is expected to maintain strong growth."
Dessert Holdings, based in St Paul, Minnesota, is an umbrella company that consists of several dessert companies and brands: The Original Cakerie, Lawler's Desserts and Atlanta Cheesecake Company. 
It is a portfolio company of Gryphon Investors, a San Francisco-based private-equity firm.