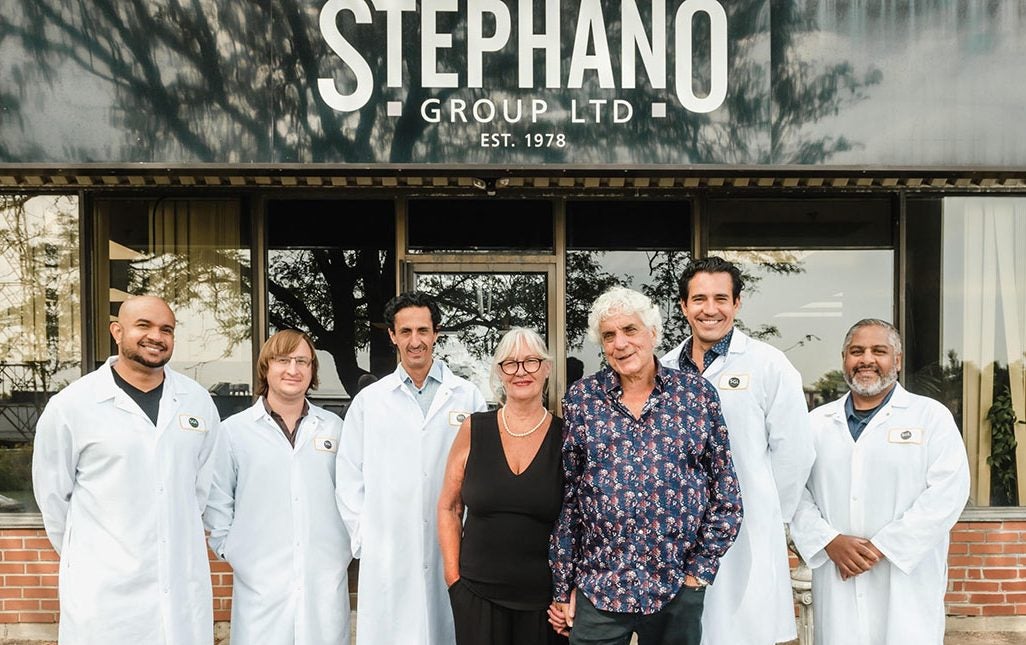 Toronto-based food business Stephano Group has sold a minority stake to the Canadian Business Growth Fund (CBGF).
The family-owned business, which has been operating for more than 40 years, said the money will aid its "ambitious plans for growth" by increasing its sales and marketing efforts, expanding its "corporate infrastructure" and growing its manufacturing capacity.
Neither the amount invested nor the size of the stake acquired has been disclosed.
Stephano Group produces branded and private-label breakfast and snack foods – including cereals and nutrition bars – for the retail and foodservice channels from two manufacturing sites. Its products include organic, non-GMO, gluten-free, allergen-controlled and kosher-certified options.
Company president Noah Frank said: "This investment will allow the company to have more fluid growth and enable us to meet our growth targets over the next few years
"We believe that along with their financial backing, the CBGF team provides a measure of support and guidance which will serve the company well over the coming years."
The CBGF is a private fund, set up by a group of Canadian financial institutions. It provides long-term, minority capital in a bid to fund the expansion of mid-market businesses in Canada. The fund makes investments of between CAD3m (US$2.4m) and CAD20m.
George Rossolatos, CEO of CBGF, said: "As our first family-owned and operated investment, we are extremely proud to partner with the Frank family as they continue on their mission of growing Stephano Group into a leading private-label manufacturer of high-quality breakfast and snack products in North America."