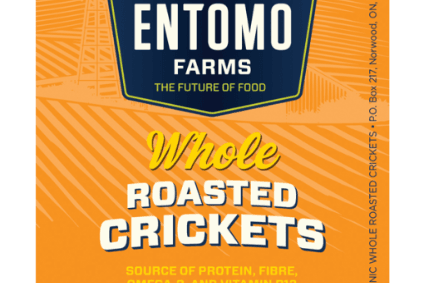 Entomo Farms, a Canadian business making foods from insects, has closed a CAD3.7m (US$2.9m) funding round to support its growth and expansion.
Free Whitepaper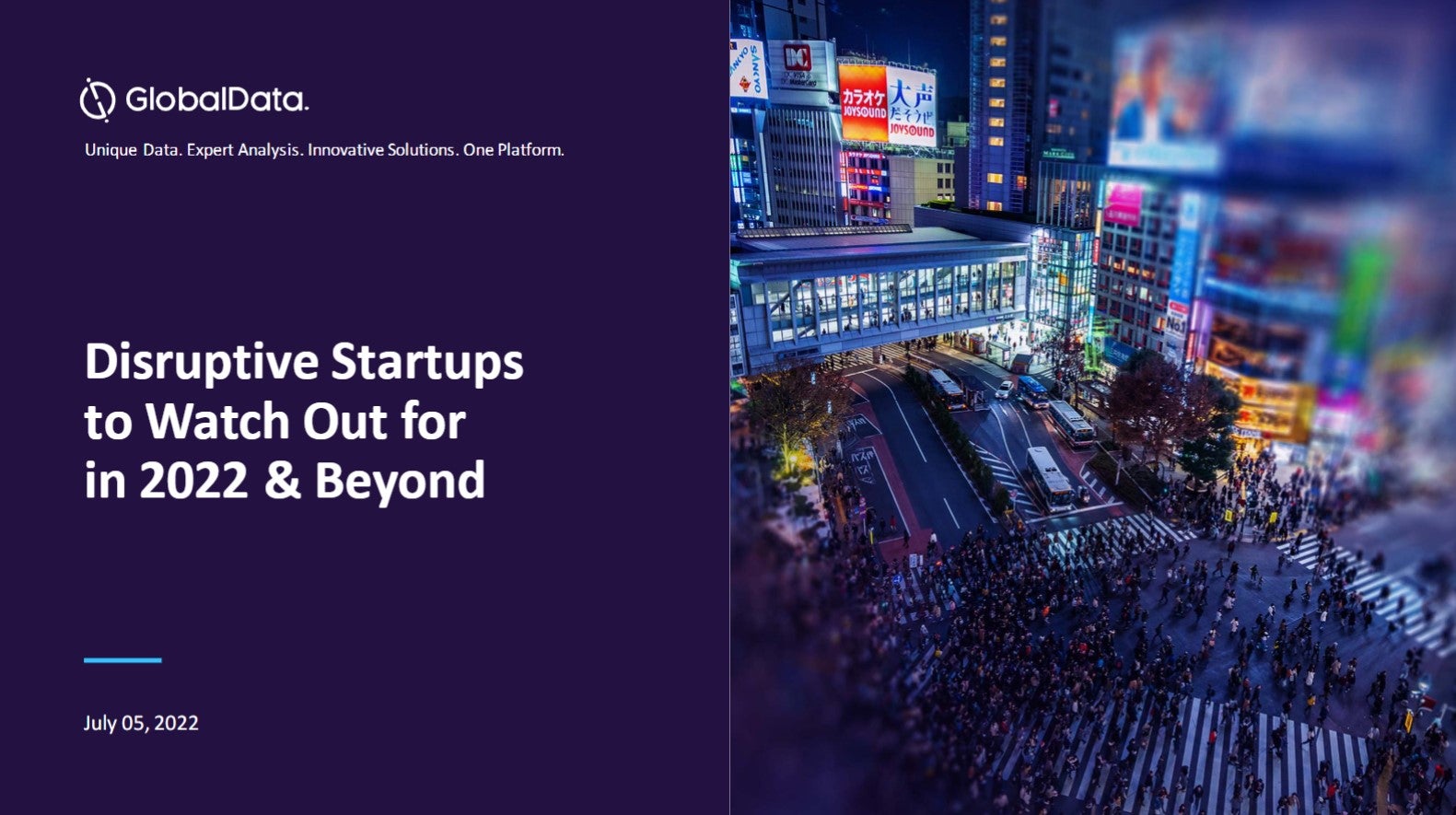 Disruptive start-ups to watch out for
2021 was a record-breaking year, with more businesses breaking into the billion-dollar club. Many start-ups have achieved or retained the unicorn status by the end of the year to reflect nearly a fivefold growth from that in 2020. This boom can be linked to a financing frenzy spurred by the quick adoption of technology and innovative solutions by start-ups gaining traction in response to the pandemic. However, the start-up ecosystem is now facing turbulent times for fundraising as investors seek long-term business strategies, valuations, and a route to profitability amid uncertain market circumstances. Nevertheless, 2022 has the potential to carry forward the momentum with multiple entities having a fair chance of being in the right place when aided by the right technologies. GlobalData leverages the power of alternative data to examine the health of start-ups across multiple dimensions including the quality of their innovations, market presence, and the funding they can attract. This helps our clients to analyze the disruptive potential of start-ups for early alliances, investments, and acquisition prospects to develop future-proof strategic roadmaps for a competitive advantage. Read our report and gather insights on the following topics:
Recent Unicorn trends
Unicorns in 2022
Future Unicorns
Start-ups to watch out for
Start-up ecosystem outlook by top geographies
by GlobalData
Ontario-based Entomo did not reveal the participants in a statement other than to say the round was led by investors in Asia and Canada. It also said the company plans a capital-raising exercise late this year.
In 2018, Maple Leaf Foods, Canada's largest protein-centric packaged goods company, took a minority stake in the business amid an undisclosed cash injection in the form of a series A round.
The company, founded in 2014 by brothers Jarrod, Darren, and Ryan Goldin, produces cricket-based protein powders, roasted crickets, and insect-based snack bars for human consumption and it also caters to the pet-food market. Entomo operates out of a 60,000 square-foot factory in Ontario.
Lauren Keegan, the chief executive of Entomo Farms, said: "We are thrilled to continue our growth trajectory in the alternative protein and sustainable foods space. We are expanding our facilities to support the exciting growth of our customers and we look forward to launching a new consumer brand later this year."
When Maple Leaf took its stake in 2018, Entomo said it had partnered with Crickstart, another Canadian company making protein bars, gourmet crackers, and smoothie mixes from cricket powder.
However, the company now said it is working with Human Improvement, described as "an innovative health and wellness brand".
An Entomo spokesperson confirmed Crickstart remains a partner in the firm, although it has "rebranded" with a new name Landish.
"We work with a number of partners and brands who integrate our cricket powder into their finished goods – from pet food, to human food and supplements. Human Improvement is just one of the great partners," a statement provided by the spokesperson read, adding that Entomo supplies cricket powder and whole roasted crickets to Asia, Australia, New Zealand, the US, Canada and the UK.
It is also working on getting approval for distribution in Europe. Earlier this month, the European Food Safety Authority took the first step toward approving the use of insects in foods for human consumption under a so-called novel food regulation introduced in January 2018.
Free Whitepaper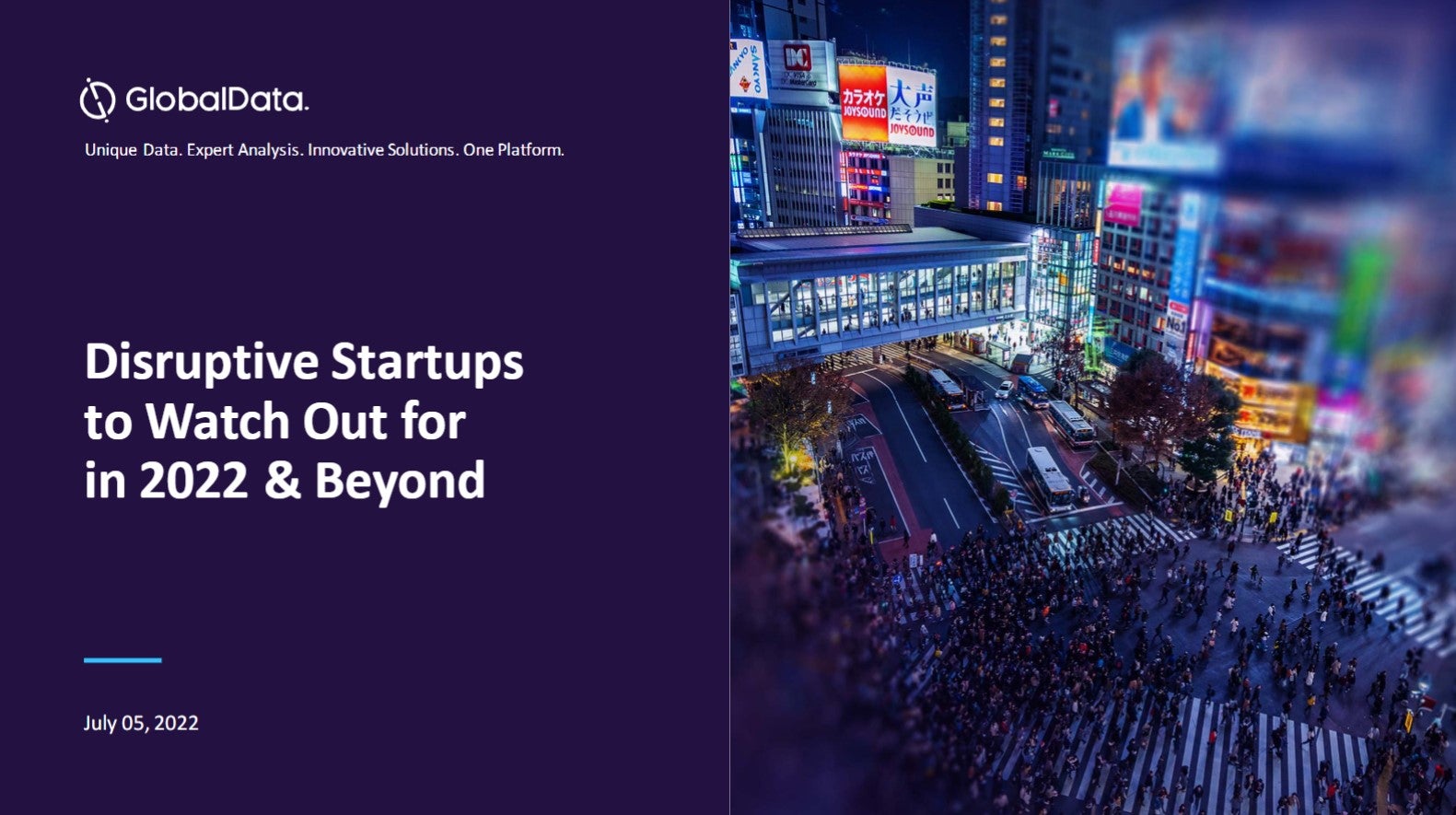 Disruptive start-ups to watch out for
2021 was a record-breaking year, with more businesses breaking into the billion-dollar club. Many start-ups have achieved or retained the unicorn status by the end of the year to reflect nearly a fivefold growth from that in 2020. This boom can be linked to a financing frenzy spurred by the quick adoption of technology and innovative solutions by start-ups gaining traction in response to the pandemic. However, the start-up ecosystem is now facing turbulent times for fundraising as investors seek long-term business strategies, valuations, and a route to profitability amid uncertain market circumstances. Nevertheless, 2022 has the potential to carry forward the momentum with multiple entities having a fair chance of being in the right place when aided by the right technologies. GlobalData leverages the power of alternative data to examine the health of start-ups across multiple dimensions including the quality of their innovations, market presence, and the funding they can attract. This helps our clients to analyze the disruptive potential of start-ups for early alliances, investments, and acquisition prospects to develop future-proof strategic roadmaps for a competitive advantage. Read our report and gather insights on the following topics:
Recent Unicorn trends
Unicorns in 2022
Future Unicorns
Start-ups to watch out for
Start-up ecosystem outlook by top geographies
by GlobalData