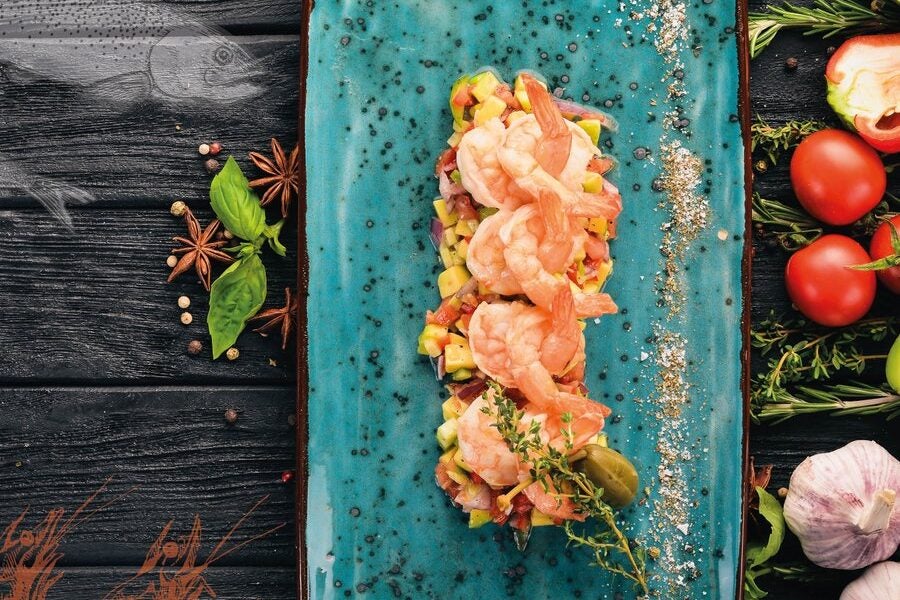 Canadian seafood firm Cooke has upped its stake in Tassal Group following an unsuccessful bid to take over the Australian salmon business.
Privately-owned Cooke, based in New Brunswick, has increased its interest in publicly-listed Tassal to 7.6% from 5.4%, equating to on-market share purchases of AUD21.7m (US$14.9m), according to a filing with the Australian Securities Exchange dated 1 July.
Last week, Hobart, Tasmania-headquartered Tassal rejected a third takeover offer from Cooke valued at AUD1.04bn, representing an increased bid of AUD4.85 a share, noting the offer did not reflect "the fundamental value of its business and is not in the best interest of its shareholders".
Cooke had previously made an approach for AUD4.80 a share on 6 June, after raising its bid from the initial AUD4.67 proposal in May.
In a statement on 27 June, Cooke disclosed it had made the third offer for Tassal that same day. "Cooke is keen to undertake the transaction on a friendly basis with an endorsement from Tassal's board of directors and therefore has proposed that the transaction occur by way of a Tassal scheme of arrangement," the company said. "The proposal is subject to limited conditionality and, importantly, is not subject to Cooke being granted due diligence access."
Rejecting the offer, Tassal advised in its own stock-exchange filing: "The company's board of directors believes Tassal has an attractive independent future and is well-positioned to deliver growth in shareholder value."
Tassal rears Atlantic salmon and prawns sold as branded products in Australia and for export, employing more than 1,700 people in Tasmania and Australia. In the year to 30 June 2021, the group reported revenue of AUD583.3m.
Cooke, with annual sales of around CAD2.4bn (US$1.8bn), has salmon farming operations in Canada, the US, Chile and Scotland. The company has seabass and seabream farming assets in Spain, as well as seafood and wild fishery divisions in North and South America. It also has one of the largest shrimp farms in Latin America.
The group has a global workforce of 10,000 employees in ten countries.