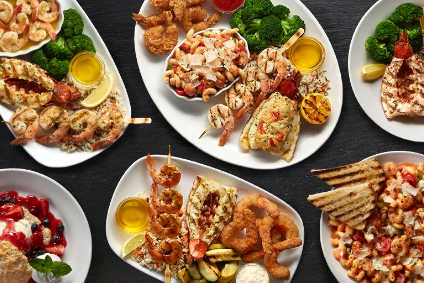 Canadian seafood companies, Riverside Lobster International and Cheticamp Fisheries International are to merge, a deal set to create a combined entity with more than CAD175m (US$140m) in revenues to become a key player in the global crab and lobster industry.
Riverside Lobster International has been bought by private equity firm Champlain Financial Corp., which in turn owns Cheticamp Fisheries International, the other side of the deal.
Marc Poulin, the incoming executive chairman of Quebec-based Champlain's seafood platform, said: "Both companies are strategically located in the most productive crab and lobster regions of the Nova Scotia coast. I am pleased to associate myself with this outstanding management team, led by David Deveau at Riverside and Pierre Leblanc at Cheticamp, both experienced executives who enjoy a strong reputation throughout the industry."
Investment banking firm Ascendiant Capital Markets led the transaction for Riverside, as it did in May for Cheticamp Fisheries when it was bought by Champlain.
Riverside supplies lobsters and scallops to the US and Canada, and 20 other countries in Europe, the Middle East and Asia. Cheticamp specialises in domestic and international seafood exports.