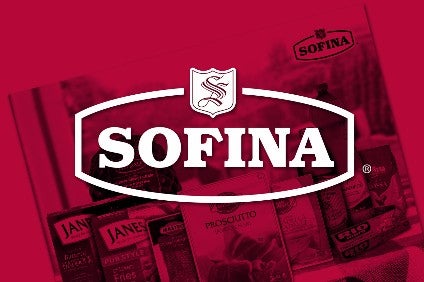 Canada's Sofina Foods is to expand its turkey processing capacity, creating around 100 new jobs, after receiving backing from Ontario provincial government.
The Markham, Ontario-based business is one of the largest meat processors in the province, employing more than 2,400 people in 11 facilities.
The firm sells private-label and branded products under labels such as Lilydale, Janes, San Daniele and Mastro.
With support from the Ontario government – of up to CAD5.3m (US$4.3m) – the company said it will be able to make progress with its CAD55m expansion plans to purchase equipment that will increase productivity, enhance animal welfare, improve product quality and boost local production.
Jeff Leal, Canada's minister of agriculture, food and rural affairs, made the funding announcement in Mitchell, Ontario, where Sofina Foods is opening a new turkey processing facility.
Ontario has ambitions to double the growth rate of the agri-food sector and create 120,000 jobs by 2020.
The province's jobs and prosperity fund is providing CAD$2.7bn over ten years in an attempt to enhance productivity, boost innovation and grow Ontario's exports.
Ontario's agri-food sector supports more than 800,000 jobs and contributes more than CAD$37bn towards the province's GDP.
Earlier this week, Ontario pork processor Conestoga Meat Packers revealed it is to expand its pork processing capacity and create 170 jobs after receiving government funds from the jobs and prosperity fund.