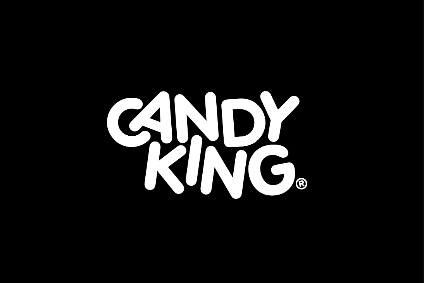 The recently-appointed CEO of Swedish confectionery supplier Candyking, Dani Evanoff, is to take over ownership of the company.
Candyking said today (30 November) Evanoff, who was appointed in June, is forming a new legal entity to acquire the business from its present owner, the investment fund Accent Equity.
Evanoff said: "It is with the greatest respect and due modesty that I now will take over the responsibility for building Candyking into a company of excellence together with my team. The company shall become a leading player within fast-moving consumer goods."
Candyking chairman Jan Ohlsson said Evanoff "has what it takes to take Candyking to the next level in a tough competitive market".
Evanoff became part of Candyking's management team in 2008 when the confectionery firm acquired Godisprinsen (Candy Prince) – a company formed by Evanoff. He worked for Candyking until 2013 and then launched a number of FMCG concepts outside the business before returning as CEO.
Evanoff's takeover of Candyking "is conditional on approval under Candyking's bond loan, which is expected in the end of January 2017", the company said. "Until then, discussions regarding the company's long-term financing will continue with Candyking's bondholders."
In August, Candyking reported rising losses for the first half of the year in the wake of falling sales following lost contracts in the group's domestic market. Losses for the period to June increased reached SEK23.8m (US$2.6m) compared to SEK17m a year ago. Sales were down 12.9% to SEK660.3m. Measured in constant currency, net sales fell by 10.6%.
Candyking generated losses of SEK317.3m in 2015 due in part to the write down of goodwill and costs related to the write down of displays in Sweden and Norway following non-renewed contracts. Excluding these one-offs, underlying EBIT fell to SEK39.8m from SEK69.3m.
In 2014, Candyking made a net loss of SEK67m in 2014. Financial expenses weighed on Candyking's bottom line. In 2013, the company's losses stood at SEK89.3m.