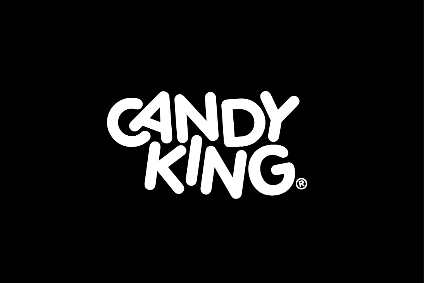 Swedish confectioner Candyking has posted higher losses for the year after losing contracts in Sweden and Norway.
Losses rose for the year to SEK317.3m (US$37.3m) from SEK67m a year earlier. The firm reported an EBIT loss of SEK266m compared with a profit a year earlier of SEK53.9m.
Losses were attributed to non-recurring items such as the write down of goodwill and costs related to the write down of displays in Sweden and Norway following non-renewed contracts.
Excluding these one-offs, underlying EBIT fell to SEK39.8m from SEK69.3m.
Sales for the period fell on weaker volumes, again coming from lost customer contracts in Sweden and Finland. "Strong sales growth" in Denmark and Norway could only partially offset the impact.
FY sales by region
Sweden: -40.4% mainly due to the loss of the Coop contract. Candyking said the competitive market situation in Sweden "intensified" affecting both margins and market share.
Denmark, Finland and Norway: +8%. Denmark and Norway showed continued strong sales growth of 17% and 10% respectively for the full year. The major driver was a strong Easter in Norway: Finland is in a tough competitive situation and full year sales were down due to the lost contract with S group in 2014.
Other markets: +3.4% but down 5.6% in constant currency. Poland and other international markets saw sales decline. UK continues to have "stable turnover".