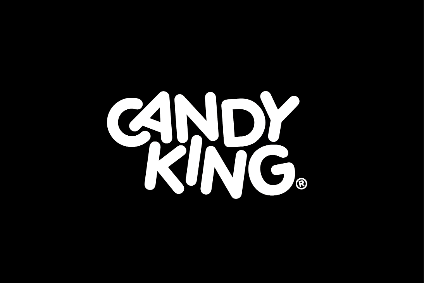 Swedish confectioner Candyking has reported further losses for the first half of the year in the wake of falling sales following lost contracts in the group's domestic market.
Losses for the period to June increased reached SEK23.8m (US$2.8m) compared to SEK17m a year ago.
Underlying EBIT was down by SEK2.2m at SEK6.3m compared to the same period last year, which the group said was "mainly due to currency rates and lost customer contracts in Sweden and Norway, partially mitigated by cost savings and strong Easter sales in Norway". On a reported basis, Candyking's operating profit was down 43.5% at SEK4.8m.
Candyking booked a 12.9% fall in first-half net sales to SEK660.3m. Measured in constant currency, net sales fell by 10.6%.
However, Candyking said the "focus now is to grow sales", supported in part by the group's acquisition at the start of this month of Swedish pick & mix, cookies and pastries producer Lilla Fiket and the recent appointment of a new CEO earlier this summer.
In June, Candyking announced that Swedish entrepreneur Dani Evanoff was taking over as CEO from Fredrik von Oelreich with immediate effect.
Evanoff founded the confectionery company Godisprinsen (Candy Prince), which was acquired by Candyking in 2008. He worked for Candyking until 2013 and then launched a number of new FMCG concepts outside the business.