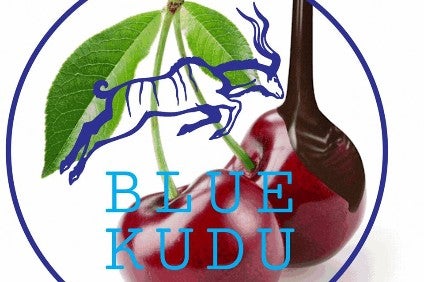 BlueKudu, a US-based producer of cannabis chocolates and gummies, has been acquired by retailer Curaleaf Holdings for an undisclosed sum.
Founded in 2011, BlueKudu is reportedly one of Colorado's "oldest and most experienced edible manufacturers", sourcing ingredients from Rainforest Alliance Fair Trade-Certified farms, according to a statement announcing the deal. The company produces CBD-infused gummies and THC-infused chocolate bars, its website shows.
"BlueKudu employs culinary experts and an extraction process that provides a cleaner and more natural oil to create artisanal cannabis products with vegan and gluten-free options," the statement read.
Massachusetts-based Curaleaf Holdings, meanwhile, is described as a "leading vertically integrated cannabis operator", which recently acquired the Select brand of products.
"Colorado is the second-largest cannabis market in the US, with sales surpassing US$1.7bn in 2019," said Joe Lusardi, the chief executive of Curaleaf. "With over eight years of operating history, BlueKudu has developed a strong brand for customers seeking premium cannabis products in a diverse range of flavours and formulations.
"BlueKudu's established production and distribution capabilities will allow Curaleaf to seamlessly enter the market and expand the Select brand presence in the state of Colorado."
The deal is subject to regulatory approvals.