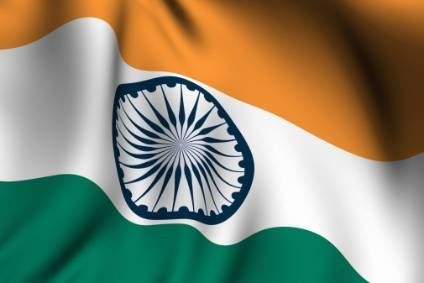 Capespan Group, the South Africa-based produce supplier, has invested in Indian importer and distributor Yupaa Group.
The acquisition of a 35% stake in Yupaa is Capespan's latest move to grow its presence in emerging markets.
Capespan said a "significant and fast-developing" fresh fruit market was emerging in India.
MD Johan Dique said the "emphasis" in the short term would be on imported fruit volumes but added opportunities for local produce will also be pursued. "The fact that this partnership provides obvious mutual synergies to both Capespan and Yupaa is very exciting. This partnership opens new doors and presents greater opportunities through combined infrastructure and industry expertise within a rapidly expanding market like India. We will achieve more, at an accelerated pace, through collaborative effort."
Yupaa distributes fresh produce in over 30 cities, selling to wholesalers and indirect dealers covering India's 29 states.
Chairman Ambrish Karvat said: "With Capespan's well-established international procurement capability, as well as its spectrum of well-known brands, we will be able to enhance the imported volumes of top quality fruit into India whilst expanding our infrastructure and ability to serve more customers."
In October, Capespan announced a new venture in Turkey. A month earlier, Capespan said it had snapped up 25% of Hong Kong-based fruit and vegetable distributor Good View Group.