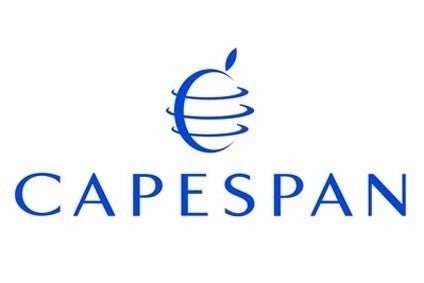 South Africa's Capespan has increased its fruit packing capacity through the acquisition of two assets: the Novo pack house and Theewaterskloof Estate.
Novo pack house is equipped with modern packing equipment and technologies and has the capacity to pack 120 000 bins annually, Capespan said. Theewaterskloof Estate is a "premium pome fruit farm" situated in Villiersdorp with 300ha of pome fruit under production. Financial details of the acquisitions were not disclosed.
According to Tonie Fuchs, chief executive of Capespan Farms, these acquisitions are an integral part of Capespan's growth objectives.
The company has used M&A to fuel its global fruit operation. Over the past 12 months, Capespan acquired a 25% stake in Hong Kong's Good View Group, a 75% stake in South African logistics operator Aspen; and a 25% stake in Germany-based vanWylick Fruchtimport. Capespan also launched a joint venture, Mayfresh, in Turkey.
The company revealed that Novo and Theewaterskloof will add "significant synergies" within Capespan's global fruit procurement footprint.
"Novo pack house entrenches Capespan's access to the downstream value chain which will ensure better service delivery and a more efficient and cost effective route-to-market for its customers. It enjoys an established customer base and will be operated by Capespan as the first choice packing facility for growers in its service area," Fuchs said.