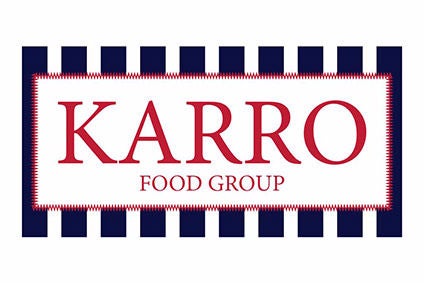 Private equity group CapVest is nearing a deal to acquire UK pork processor Karro Food Group, just-food understands.
Karro, owned by investment firm Endless, supplies pork products to retail, foodservice and manufacturing customers. The business operates pork farms and processing operations in the UK.
The company's primary market is the UK, with some international sales in countries including the US and China. Karro produces own-label pork products for retailers, as well as branded fresh pork products. The group's brands include Case & Sons, Key Country Foods and Cookstown.
Karro has improved its profitability over recent years and, thanks to a turnaround programme and higher global pork prices, it is believed Karro generated EBITDA of GBP30-35m last year. This compares to EBITDA of GBP8m for 2014 and an EBITDA loss of GBP3m in 2013.
Last January, Karro stepped up production levels, investing GBP2m (US$2.5m) in its production site in Scunthorpe ahead of what it said would be a "significant increase in sales".
Spokespeople for CapVest, Karro and Endless declined to comment on the possible deal when approached by just-food for confirmation.