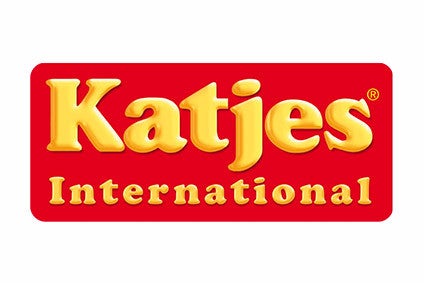 France-based confectionery producer Carambar & Co. has entered exclusive talks with German group Katjes International over a possible merger with its Lutti brand.
The negotiations are being conducted through Carambar's holding company CPK, which was set up in May last year following the 2016 acquisition by French investment firm Eurazeo of a clutch of brands owned by confectionery giant Mondelez International, including Poulain, Carambar, Krema, La Pie Qui and Terry's. It also included the licences for Pastilles Vichy and Pralines Suchard et Malabar.
Meanwhile, Carambar is home to around ten chocolate and confectionery brands.
"The combined entity will become one of France's leading players in the confectionery sector, present in all segments of the market," CPK said in a statement. "The complementarity and renown of the Carambar and Lutti brands, and the proactive
strategy of the new group, will be key assets in anticipating the future direction and development of the confectionery and chocolate market and in strengthening the position of these excellent and well-established brands in France and Europe."

CPK is looking to complete the deal at the end of the year after conducting consultative talks with staff representatives at the two companies. The merger is still subject to regulatory approvals.
According to French media reports, Carambar and Lutti generated annual turnovers of around EUR200m (US$233.6m) and EUR115m, respectively. Each comands respective market shares in the French confectionery market of 17% and 12%, lagging behind Haribo's 40%.