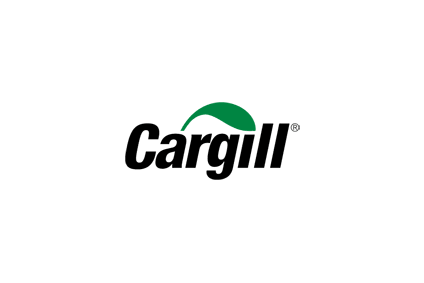 Cargill, the US agri-food business, has joined forces with Techstars, a network for entrepreneurs, and water-to-energy services provider Ecolab to work on "some of the industry's biggest challenges, including food security and food safety".
The Techstars Farm to Fork Accelerator will open in Minneapolis next year and is intended to find solutions to some of the industry's biggest challenges, including food security and food safety.
Justin Kershaw, Cargill's chief information officer, said: "We are thrilled to welcome some of the brightest minds in food and ag tech into Cargill and Ecolab's backyards.
"This accelerator allows us to invest our time and resources in technology shaping the future of agriculture, and to address some of the greatest challenges facing the food system.
"At the same time, we see the partnership with Techstars as a way to inject start-up energy inside Cargill, where we are committed to creating a culture that fosters technology innovation through internal expertise and external partnerships."
The first class, featuring ten of the world's most promising start-ups, is set to arrive in Minneapolis next summer for a 13-week engagement.
They will receive input on developing technology to positively impact the food industry, securing capital and expanding their industry reach.
Start-ups accepted into the programme will be offered mentor support from Cargill and Ecolab executives and access to the companies' market expertise, global connections and investment capital. Techstars' network of successful entrepreneurs, mentors, investors and other partners will work hand-in-hand with the selected start-ups throughout the accelerator.
Brett Brohl, the accelerator's managing director, said: "We can truly help entrepreneurs take their companies to the next level while making a positive social impact."
The accelerator is scheduled to continue for three years.