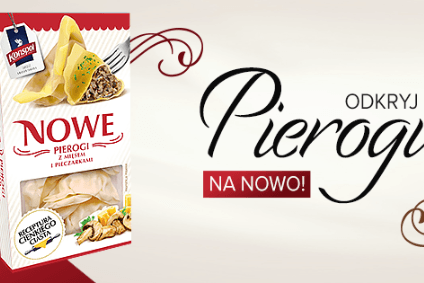 US-based agri-food business Cargill is buying up Poland's Konspol, a manufacturer of fresh chicken and associated value-added products.
Under the agreement, reached for an undisclosed sum, Cargill said today (14 September) it will acquire Konspol's food and fresh chicken business, along with its branded and private-label products encompassing the chilled convenience, frozen and cold-cut categories.
"This acquisition marks the introduction of Cargill's global protein business into the Polish market and strengthens the company's global poultry footprint, expanding operations to 14 countries," according to the statement.
Konspol operates a feed mill, five broiler farms and two processing plants, and employs more than 1,700 people in Poland.
"Konspol is a strong and established fresh chicken and value-added food company whose products are the preferred choice across Poland," said Chris Langholz, president of Cargill's global poultry arm. "Konspol's commitment to high-quality food and passion for innovation is the perfect fit for Cargill's global poultry business. This acquisition allows us to better serve our customers through a diversified portfolio of value-added products."
The deal is still subject to regulatory approvals, but if cleared, will enhance Cargill's presence in Poland. The company operates 19 animal feed mills, a pre-mix-oriented facility, a wheat glucose syrup and ethanol production plant. It employs more than 1,700 people in 22 locations across Poland.
Konspol founder Kazimierz Pazgan added: "I am certain this is the best guarantee of a future for Konspol, a company I have expanded with my family for almost 40 years. Cargill is a company with huge accomplishments and a global reach."