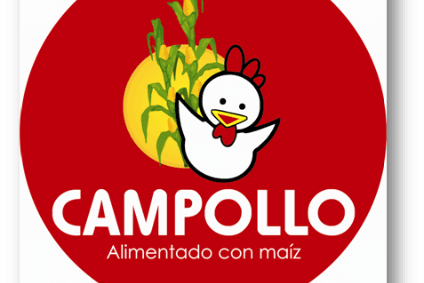 US agri-food business Cargill has announced its third investment in the space of a week, this time with an acquisition in Latin America.
The Minnesota-based firm has purchased Campollo, a manufacturer of poultry and protein products located in Colombia for an undisclosed sum. Cargill said in a statement on Friday (30 November) the deal for Campollo expands its protein business in Colombia having acquired Pollos Bucanero last year.
Jorge Ivan Duque, the general manager of Pollos Bucanero, will continue to lead Cargill's poultry business in Colombia. Campollo also has operations in Costa Rica, Guatemala, Honduras and Nicaragua.
"The acquisition complements and enhances our product portfolio and expands our current reach to more of the Colombian market," said Duque. "I'm confident this will be a smooth integration that will benefit our employees, customers, consumers and communities."
Last week, Cargill revealed plans for increased investment in its meat production in south-east Asia, with the Philippines and Thailand getting more than US$300m between them. And also on Friday, the company reaffirmed its commitment to grow its operations in Malaysia.
"Business growth in Malaysia is coming from strong global demand for specialised oils and fats; regional demand for chocolate and speciality ingredients; and local demand for more chicken and seafood products, which presents opportunities for Cargill's animal nutrition business," Cargill said in a statement.
Campolo employs more than 2,500 people and with its acquisition Cargill will now have in excess of 7,500 employees in Columbia, the company said.
Xavier Vargas, president of Cargill's protein business in Latin America, said: "We are committed to this region and I'm thrilled to expand our operations in Colombia. Cargill will bring its experience working in protein across four continents for more than 50 years to deliver customers and consumers consistent, high-quality products tailored to local flavours."