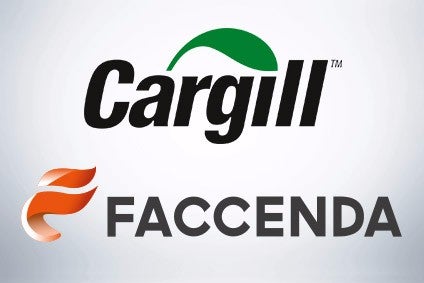 The planned merger between US agri-food giant Cargill's UK chicken business and British meat producer Faccenda has been given the all-clear by the European Commission.
In its ruling, the Commission said: "The Commission has found today that the remainder [non-UK element] of the transaction would raise no competition concerns because the companies' market shares are small in the relevant areas outside the UK."
However, the joint venture still has a major hurdle to clear if it is to go ahead in the form of an investigation by the UK's Competition and Markets Authority announced last month.
Given both businesses are based in the UK, this is likely to be a tougher test of competition rules than the Commission's scrutiny of their activity in European Union member states other than Britain.
The 50-50 joint venture, between Cargill's UK fresh chicken business and Facenda's UK fresh chicken, turkey and duck business, was announced in September.
The plan, if the deal is given the all-clear, is to form a new company from the constituent parts with approximately 6,000 employees coming from both entities.