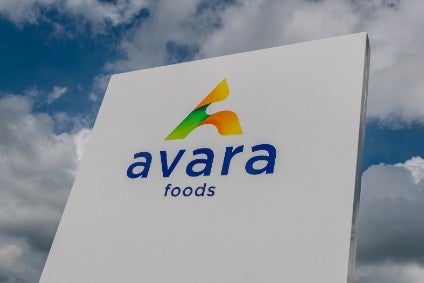 UK chicken processing business Avara Foods has hired 150 staff at its plant in Telford.
The 50-50 joint venture, formed by US agri-food business Cargill and UK poultry group Faccenda Foods in January this year, has invested GBP36m (US$46.7m) in the facility since it reopened in 2015, including technology, automation and infrastructure.
Processing operations have also picked up, with 1.5 million chickens passing through the doors in August alone.
Graham Clempner, the Telford site manager, said: "This year has been fantastic for our Telford site. The factory has quickly adjusted, exceeded targets and managed the additional demand exceptionally well. The amount of extra work coming in to Telford will be great for ongoing recruitment and development."
Avara said in a statement it took on the additional full-time workers between March and August 2018 to cater to rising demand for its chickens and also boosted pay for the more than 850 workers at the site by 4.4%.
Andrew Brodie, the company's people and communications director, said Avara is seeking to become more efficient as part of its preparations for Brexit.
"There's no doubt that the Brexit vote has thrown everything up in the air. All we can do is focus on what we do best – great food, produced efficiently and to high standards. Automation will be essential to our future success and as part of our people strategy. By automating repetitive tasks we can become more efficient and also create new, more skilled roles that are more meaningful and better rewarded."