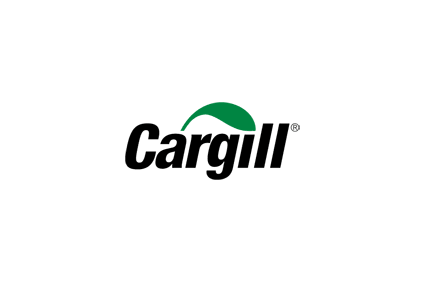 US agri-food business Cargill plans to invest US$70m in Thailand over the next two years to address the rising global demand for seafood and poultry.
Minnesota-based Cargill said some of the funds will be directed at expanding a poultry facility in Thailand's north-eastern province of Nakorn Ratchasima, and for the upgrade of an aqua-feed production plant located in Petchaburi, in the country's central region.
The cash injection is part of the company's "global innovation strategy to leverage technology in support of the needs of partners and customers", Cargill said in a statement, adding that the investment includes "technology implementation into the poultry supply chain". Funds will also be funnelled into research and development to support the aquaculture industry.
Cargill said poultry accounts for almost 80% of its operations in Thailand, from where exports are destined for 28 countries around the world.
Chairman and chief executive Dave MacLennan said: "These planned investments demonstrate our commitment to the communities and people of Thailand. We appreciate the Thai government's support of direct foreign investment, which has allowed companies like Cargill to grow with the Thai economy and community over the last 50 years.
"By investing in technology innovation, we can make our supply chains as efficient and sustainable as possible – as we work to nourish those in Thailand and around the world."
Cargill noted the $1.5bn business investment it has ploughed into the south-east Asian nation over the years. It now operates 14 facilities across Thailand and employs more than 17,000 people, and is dedicated to helping local communities through assistance to farmers in agricultural technologies and training.
"The company also works with local partners such as Save the Children Thailand to create nutrition initiatives for school-aged children and has been providing clean drinking water stations for schools, continually supporting schools around the company's facilities and building homes for rural residents," Cargill said.
Nakhon Ratchasima was also the destination for a $50m investment from Cargill in 2016 to expand its poultry processing operations.