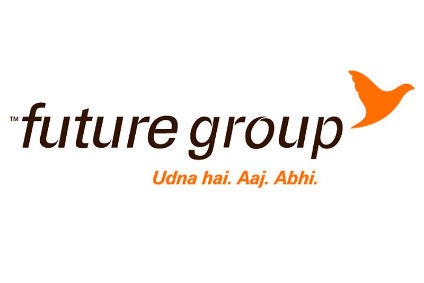 Cargill's investment arm, Black River Food Fund 2, has entered into a "strategic alliance" with Indian conglomerate Future Group.
In a filing with the Bombay Stock Exchange, Future revealed: "The company [is to] enter into a strategic alliance agreement with Food Fund 2 to explore possible upstream capabilities in the food and allied sectors."
Last October, Future revealed it is planning a major push in food manufacturing as part of its drive to increase sales to INR10trn (US$154.2bn) over the next six years. CEO Kishore Biyani said the company believes investments in food manufacturing and small format stores will drive compound sales growth up by 25% from current levels of INR2.2trn.
The company did not respond to requests for comment on how the tie-up with Cargill will further its ambitions in food production. Future is expanding in the frozen, bakery, milling, oat processing and fresh produce sectors in India.
Future also believes it can grow its food retail business through the development of smaller format stores. The group's subsidiary, Future Retail Limited, has become the "master franchisee" and will operate the convenience network under the KB's Fair Price, KB's Conveniently Yours, Big Apple and Aadhaar banners, Future revealed in the filing.
Additionally, the group revealed Black River Food Fund 2 is investing in Future, which has issued the investment group US$45m in Compulsorily Convertable Debentures. The CCDs are convertible into Future equity shares within 18 months at a price of INR22.73 per share.
Future is raising an additional INR670m through the issuance of warrants to promoters, convertible into equity shares at a price of INR22.73 within 18 months.