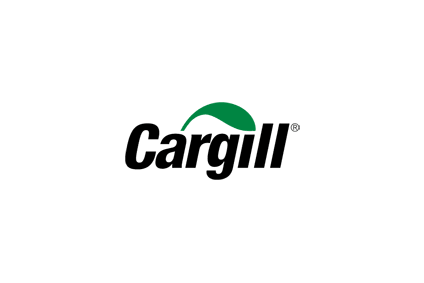 US-based agri-food company Cargill is investing CAD22m (US$17.2m) to instal a new technology slaughtering system at its poultry plant in Ontario, Canada.
The company's protein division is putting in a controlled atmospheric stunning system at its chicken processing facility located at London, Ontario, to replace the existing electric stunning technology.
Cargill said in a statement that while both systems are approved and considered acceptable, consumers and customers are expressing a preference for the new technology.
"Cargill is committed to ensuring the highest standards of animal welfare are maintained and believes all food animals deserve respect and dignity prior to harvesting," said Dr. Stephanie Cottee, the company's global head of poultry welfare.
He said the company is leading the way in areas of animal welfare, pointing out that Cargill was the first to instal third-party remote video auditing systems to ensure its animal-welfare programme is properly implemented.
The London facility, which opened in 1987, serves customers throughout Canada and produces a variety of products. Cargill stressed the investment in the plant underscores its "commitment to its traditional protein business".