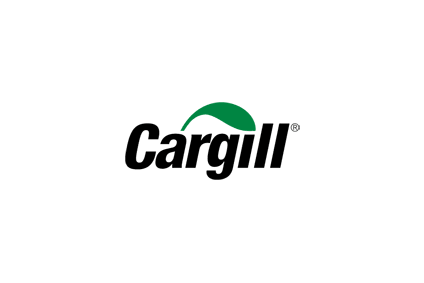 US-based agri-food company Cargill is investing US$20m to expand a facility in Big Lake, Minnesota, to meet increasing consumer demand for a greater variety of cooked egg products.
Construction on the extension will begin in May and will encompass increasing capacity to pasteurise, mix and cook additional egg products for foodservice and protein ingredients customers, with operations due to be up and running in January next year.
The company's annual requirement for eggs from local farmers will double to 170 million as a consequence, with the expansion expected to increase employment at the plant by 16%.
"We continue to invest in the traditional protein space to provide our foodservice and food ingredients customers innovative, high-quality cooked egg products to meet growing consumer demand," said Jared Johnson, general manager of the plant.
"This investment underscores our ongoing commitment to the Big Lake community and our employees, egg suppliers and restaurant and foodservice customers throughout the upper Midwest."
Cargill opened the Big Lake facility in 2001. The company also has other egg processing sites in Monticello based in Minnesota, Mason City in Iowa and Lake Odessa in Michigan.
Earlier this month, Cargill said it would inject CAD22m (US$17.2m) into its slaughtering site in Ontario, Canada. In February, the company revealed a US$4.2m investment in its ground beef plant in Columbia, South Carolina.