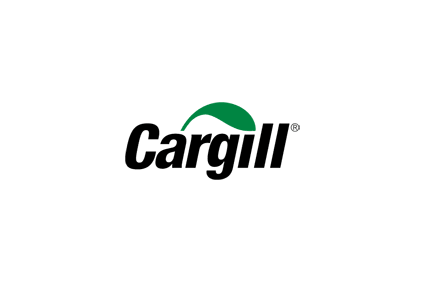 US agri-food behemoth Cargill has outlined plans to invest US$240m in India over the next five years.
Cargill, which has business-to-business and consumer-facing operations in India, said the money would be put towards its "core businesses including, edible oil, cocoa and chocolates, starches and sweeteners and animal nutrition".
The company said the investment would "provide employment to 1,300 people and help farmers in the country". At the time of writing, Cargill had not responded to a request for comment from just-food to provide more details on the plans and on how many more staff would be employed at the company.
In a statement, Peter Van Deursen, the CEO of Cargill's operations across Asia Pacific, said: "India is an important market for us and this increased investment demonstrates our commitment to the country and the development of its agriculture and food processing industry."
Cargill's businesses in India include the marketing of edible oil brands including Leonardo olive oil and Gemini sunflower oil.
Last week, India-based consumer goods giant ITC set out plans to set up 20 food manufacturing plants across 12 states in the country.
ITC, which owns brands including Bingo snacks and Yippee noodles, signed a memorandum of understanding with India's Ministry of Food Processing Industries to invest INR100bn (US$1.54bn) in the expansion of the company's domestic production and logistics network.