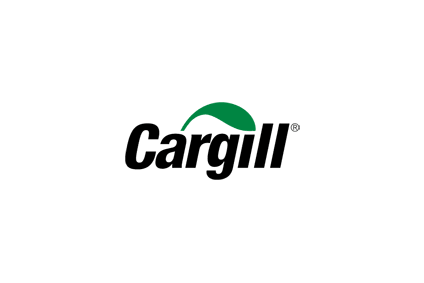 US agri-food business Cargill is recruiting 80 workers in the UK following a GBP35m (US$44.5m) investment at its poultry plant in the city of Wolverhampton.
Cargill is installing a second production line at the plant located on the Balliol Business Park in Bilbrook. The factory makes breaded and battered chicken products for foodservice outlets, according to commercial director Jon Lauritzen.
"We have built a sustainable chicken supply chain with our trusted partners to provide our Wolverhampton site with whole chicken breast fillets to make breaded and battered products for our loyal foodservice customers," Lauritzen said.
Last December, Cargill was given the green light by competition authorities to merge its UK fresh chicken business with Faccenda Foods. From the deal emerged a new joint venture, Avara Foods. When the tie-up was first announced in September, Cargill said it would continue to process and sell cooked poultry products at the Balliol Business Park plant.
Cargill is working with the UK government employment agency Job Centre Plus and Wolverhampton City College in its recruitment drive.
The Wolverhampton site also plans to launch a comprehensive learning and development programme through the utilisation of its apprenticeship fund and with the support of the National Skills Academy for Food & Drink later this year.