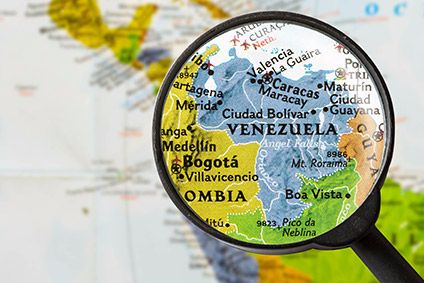 Cargill has decided to offload its business in Venezuela, a market that has proven problematic for international FMCG companies in recent years.
The US agri-food giant has sold the assets to what the company described as "an international group of investors represented by Phoenix Global Investment fund and local investor Puig Group".
Terms were not disclosed. The sale covers all Cargill's activities in the country, which includes factories producing wheat flour, pasta, edible oils, vegetable fats, salt and animal feed.
"The deal is expected to take several months to complete," Cargill said in a statement. "During this period, Cargill will continue to operate the company until the transition is complete and operations are transferred to the buyer."
Cargill started operations in Venezuela in 1986 through a partnership with local group Mimesa C.A. to form Agroindustrial Mimesa, a business that manufactured flour and pasta. The business has grown to take in 11 sites, including Cargill's local corporate office in Caracas, the Venezuelan capital.