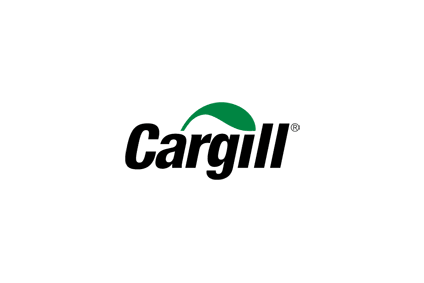 US agri-food business Cargill plans to cease production of fresh and frozen turkeys at its plant in Waco, Texas.
Manufacturing will end in November, although production of cooked meats such as pre-sliced and other deli products at the site in question will continue, a spokesperson for the Minnesota-based company confirmed to just-food.
The spokesperson did not provide a reason behind the decision to end turkey manufacturing at the Waco plant nor the number of employees that could potentially lose their jobs. However, Cargill said the "majority" of workers had been offered alternative positions and the company remains committed to the Waco community.
In a statement, Cargill said: "The decision to end any operation is never easy, however, it was made upon careful consideration, and with limited exception the vast majority of employees were offered other positions. 
"Our turkey production footprint will ensure we serve customers from our other facilities as we deliver high-quality products for the holiday season and beyond. As one of the largest turkey producers in the US, we are committed to the success of our customers and our turkey business."