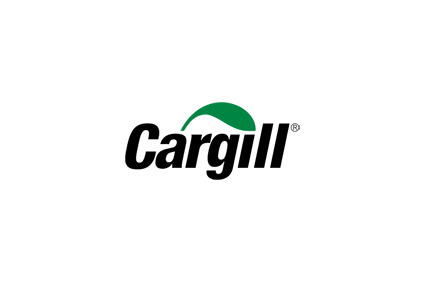 Cargill is to expand a poultry processing site in China.
The US agri-food giant said the investment in its facility in the city of Chuzhou will start in "early 2018". It expects to complete the project next year.
Cargill plans to add a new line at the plant. "The new product line will focus on producing cooked chicken," the company said.
The business serves customers across China from the facility, which is located in the eastern Anhui province.
Cargill opened the factory in Anhui in 2013, a move that marked its entry into China's poultry sector.
According to the website of Cargill's Chinese arm, the company supplies "domestic and international brands" in the country, while the company also markets cooked and fresh chicken directly to consumers under the Sun Valley brand.
Last month, Cargill announced plans to add a piglet feed production line at a facility in Tianjin in the north of the country.