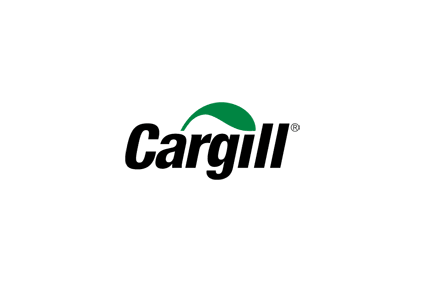 US-based agribusiness and food giant Cargill is investing US$12m in the expansion of its cooked egg facility in Iowa to meet "increased demand" from the foodservice and food ingredients sector.
Cargill said the 11,700 sq ft expansion at the facility in Mason City will see a further 44 jobs added to the existing 250-strong workforce.
The facility produces refrigerated liquid pasteurised eggs, pre-cooked frozen entrees and pre-cooked frozen scrambled eggs. It is one of four egg processing facilities owned by the company, with two in Minnesota and another in Michigan, where Cargill said it completed a $27m expansion last May.
Mason City facility manager Jessica Reith said: "Helping our customers deliver high-quality, nutritious, delicious and affordable egg protein to consumers has led to multiple expansions since the facility opened in 2001."
Cargill formed a joint venture with Asian foodservice company Jollibee Foods last May to establish a poultry processing facility in the Philippines.
Towards the end of last year, Cargill said it would invest $50m to expand poultry processing operations at its facility in Thailand's Nakhon Ratchasima province.