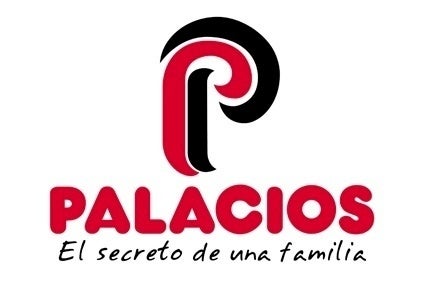 Global asset manager The Carlyle Group has acquired a stake in Spanish food manufacturer Palacios Alimentacion from ProA Capital Partners Group and Talde.
Palacios Alimentación is a Spanish food manufacturer, specializing in cured meats, frozen pastries, pizzas, tortillas and other ready-meals. It posted revenues of EUR150m in 2014.
"Palacios is well positioned to start a new phase of growth with Carlyle's backing," a statement from The Carlyle Group read.
Palacios generates 25% of its revenue from outside of Spain and is present in more than 30 countries, including Portugal, France and the UK.
Mario Pardo, director of The Carlyle Group said: "We look forward to working with the current management team to further boost the next steps in internationalisation for the Group, leveraging on those relationships, the leadership associated to its brand name and the experience Carlyle also has in helping to build international businesses."