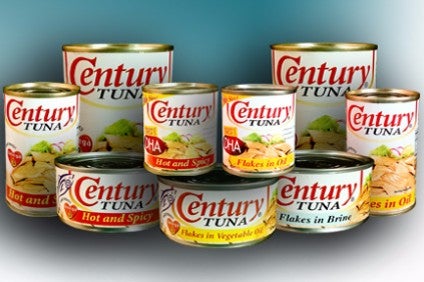 Century Pacific Food, a manufacturer of canned fish, meat and dairy products in the Philippines, has acquired the Pacific Meat Company for PHP650m (US$13.3m).
Free Whitepaper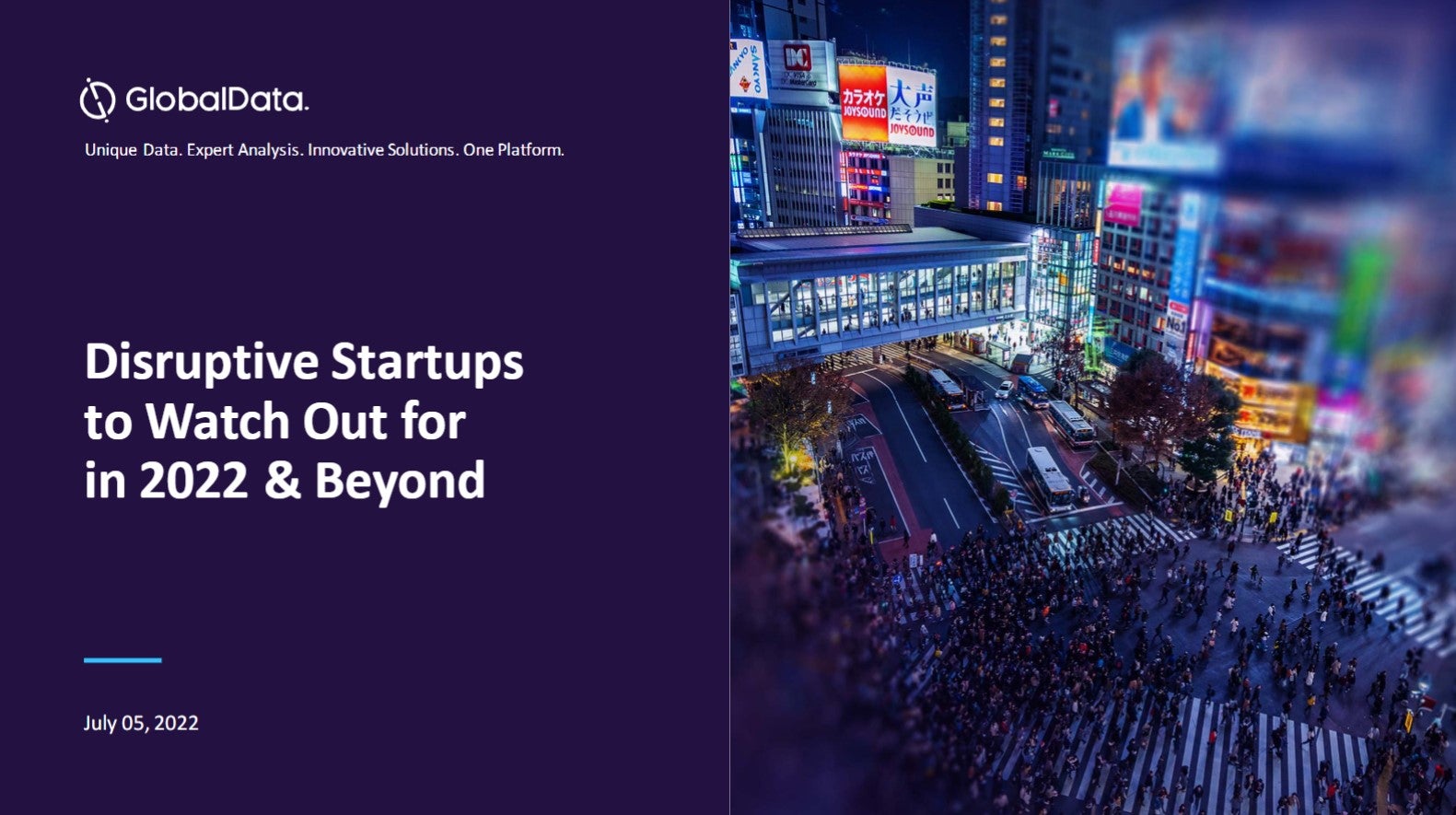 Disruptive start-ups to watch out for
2021 was a record-breaking year, with more businesses breaking into the billion-dollar club. Many start-ups have achieved or retained the unicorn status by the end of the year to reflect nearly a fivefold growth from that in 2020. This boom can be linked to a financing frenzy spurred by the quick adoption of technology and innovative solutions by start-ups gaining traction in response to the pandemic. However, the start-up ecosystem is now facing turbulent times for fundraising as investors seek long-term business strategies, valuations, and a route to profitability amid uncertain market circumstances. Nevertheless, 2022 has the potential to carry forward the momentum with multiple entities having a fair chance of being in the right place when aided by the right technologies. GlobalData leverages the power of alternative data to examine the health of start-ups across multiple dimensions including the quality of their innovations, market presence, and the funding they can attract. This helps our clients to analyze the disruptive potential of start-ups for early alliances, investments, and acquisition prospects to develop future-proof strategic roadmaps for a competitive advantage. Read our report and gather insights on the following topics:
Recent Unicorn trends
Unicorns in 2022
Future Unicorns
Start-ups to watch out for
Start-up ecosystem outlook by top geographies
by GlobalData
Pacific Meat Company (PMCI) is a wholly-owned subsidiary of the parent business Century Pacific Group, which previously traded as Century Canning Corp. before a restructuring exercise in 2013.
Chilled meat producer PMCI will become part of Century Pacific Food (CNPF) from 1 April, according to a filing with the Philippine Stock Exchange, describing the acquired business as an "emerging player in the large refrigerated food category", with its own production facilities and a plan to roll out "better-for-you products".
Executive chairman Christopher Po said: "We are looking at refrigerated food as another platform for growth and look forward to bringing in PMCI as it has now hit scale and built out a pipeline of new products that will supplement CNPF's. It will provide capabilities in a completely different food segment which is growing and will have synergies with the shelf-stable part of our portfolio."
just-food has contacted CNPF for more details on PMCI and its planned new product offerings.
The announcement of the deal came in CNPF's annual results filing showing revenues rose 19% to PHP48.3bn in 2020, driven by the branded part of the business featuring fish such as canned tuna and sardines, meat and milk products, which grew 25% and accounted for 81% of sales. The company also supplies coconut waters to private-label clients.
Po added: "We saw robust demand for our branded products all throughout 2020 – beginning with a strong pre-Covid- 19 performance, followed by pandemic-related demand spikes, then sustained growth to wrap up the year due largely to the essentials and staples nature of our portfolio."
Free Whitepaper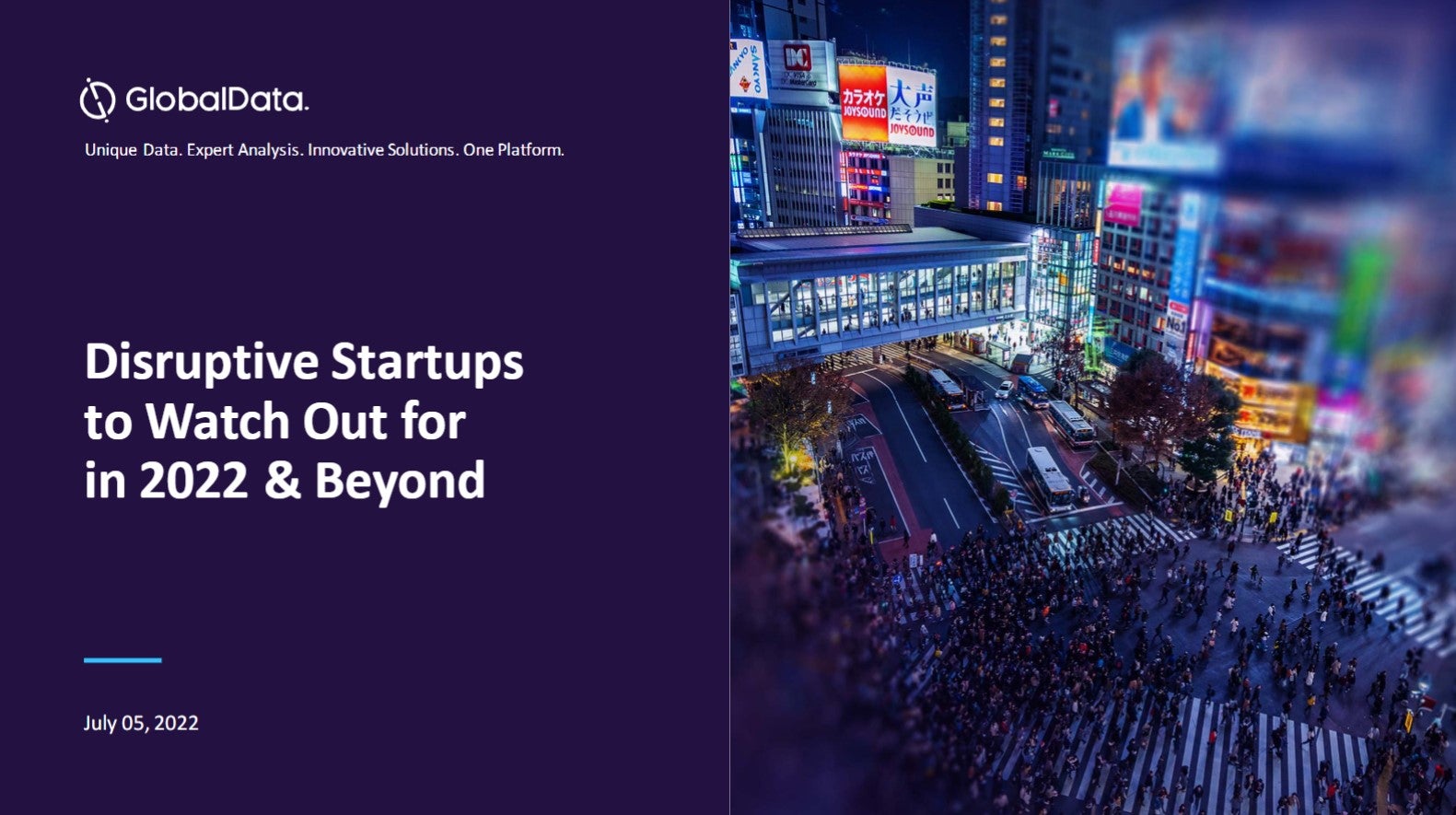 Disruptive start-ups to watch out for
2021 was a record-breaking year, with more businesses breaking into the billion-dollar club. Many start-ups have achieved or retained the unicorn status by the end of the year to reflect nearly a fivefold growth from that in 2020. This boom can be linked to a financing frenzy spurred by the quick adoption of technology and innovative solutions by start-ups gaining traction in response to the pandemic. However, the start-up ecosystem is now facing turbulent times for fundraising as investors seek long-term business strategies, valuations, and a route to profitability amid uncertain market circumstances. Nevertheless, 2022 has the potential to carry forward the momentum with multiple entities having a fair chance of being in the right place when aided by the right technologies. GlobalData leverages the power of alternative data to examine the health of start-ups across multiple dimensions including the quality of their innovations, market presence, and the funding they can attract. This helps our clients to analyze the disruptive potential of start-ups for early alliances, investments, and acquisition prospects to develop future-proof strategic roadmaps for a competitive advantage. Read our report and gather insights on the following topics:
Recent Unicorn trends
Unicorns in 2022
Future Unicorns
Start-ups to watch out for
Start-up ecosystem outlook by top geographies
by GlobalData