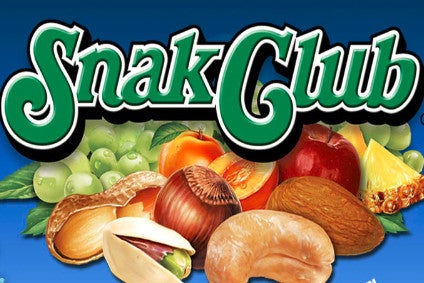 US-based Century Snacks has appointed former Mondelez International executive Valerie Oswalt as its new CEO.
Oswalt has more than 20 years of consumer packaged food experience and her most recent position at Cadbury owner Mondelez was president of North America Confections.
California-based Century Snacks, owned by Insignia Capital Group since 2016, specialises in nut and trail mixes with brands including Snak Club, California Naturals, Muncheros and Flanigan Farms.
On Oswalt's appointment, its chairman David Lowe said: "Valerie is a dynamic leader with a unique background that spans marketing, sales, operations and finance. She has a long-standing track record of building brands, leading high-performing diverse teams and establishing strong customer relationships to deliver both top and bottom line results."
In her last role at Mondelez, Oswalt led a US$1.5bn portfolio of brands that included Trident, Sour Patch Kids, Swedish Fish, Oreo Chocolate Candy and Halls.
On her new position at Century, Oswalt said she was joining Century Snacks team "at such an exciting time in its growth trajectory".
She added: "The opportunity in the nut and trail mix market is tremendous, and Century Snacks is poised to capitalise on it.
"I am excited to work with the talented Century Snacks team leveraging our new, state of the art US-based manufacturing facility, building our Snak Club brand by leveraging our partnership with Tajin – the fastest growing chili lime seasoning in the US – , expanding our private-label retail relationships and leveraging our new packaging and innovation to accelerate growth."