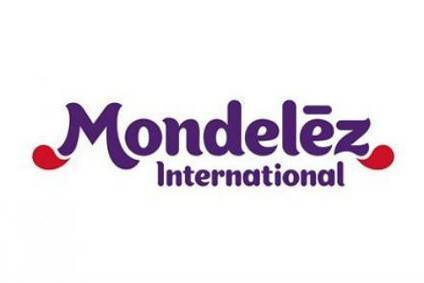 Cerea Capital is reportedly one of the bidders interested in acquiring Mondelez International's French confectionery unit.
Rumours that Mondelez was shopping its French confectionery business emerged last month when French business publication Challenges reported that the US multinational has put the unit up for sale.
The business includes the Carambar and KREMA brands. Mondelez operates two production sites for confectionery in France- in Marcq-en-Baroel and in Saint-Genest. Mondelez does not break out its confectionery sales on a country-by-country basis, but pundits have suggested that the unit generates an annual turnover in the region of EUR150m (US$166m).
Representatives for Cerea did not respond to requests for comment at time of press. According to the company's website, the private equity firm specialises in "shareholding restructurings and spin-offs or divestments from industrial groups". Its primary targets are French or European SMEs with an enterprise value usually in a range from EUR15-150m. Individual investment amounts typically total between EUR3m and EUR15m and Cerea looks at an investment cycle of around 3-5 years.
A spokesperson for Mondelez declined to comment on "market speculation" surrounding the sale. However, the spokesperson added: "We manage our snacks business in France to create maximum value and growth in our core categories of biscuit, chocolate, gum and candy."