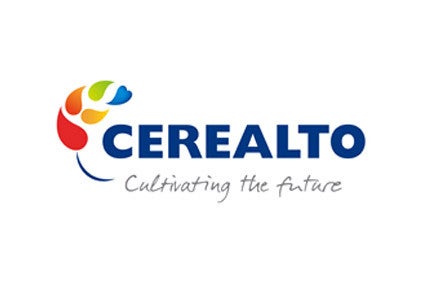 Cerealto, the international business of Spanish food firm Grupo Siro, has acquired a factory in Portugal from Mondelez International.
The agreement will see Cerealto continue the production of Mondelez's biscuit output at the plant in Mem Martins. All jobs will be maintained and Cerealto will acquire all machinery and production lines.
Mondelez employs 92 staff at the plant and had indicated plans to close the facility in November.
In a statement, Cerealto said the deal represented a "milestone" for the company which was acquiring a manufacturing facility with a "highly qualified team and with cutting edge technologies, from a leading food company".
Cerealto added the acquisition formed part of its international expansion strategy. This is the firm's second factory in Portugal after the acquisition of the baby food manufacturing facility Nutriceal Foods from Danone in 2013.
At the end of last year it acquired a factory in Mexico from biscuit maker Marian.
The deal with Mondelez is expected to close by July 2016 and Cerealto will commence production on 1 August.