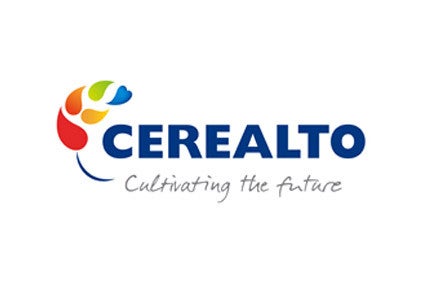 The Spanish manufacturer of cereal-based products, Cerealto, has reached an agreement to buy two factories from local bakery giant Grupo Siro.
Cerealto said the transaction will "strengthen its plans for expansion within southern Europe".
Under the deal, Cerealto will take over a sliced bread factory in Antequera, in the Málaga region of southern Spain. It will also acquire another plant situated in Briviesca in the region of Burgos, northern Spain, which makes bollería – the collective Spanish term for croissants, teacakes and similar products.
The agreement guarantees no changes in the salaries, contracts and other working conditions of the approximately 600 members of staff at both plants, and a continued commitment to using local suppliers. Financial terms were not disclosed.
Cerealto said the move will open up opportunities for selling products from both factories in Spain and abroad. The companies already have a close relationship as Cerealto manages international market sales for Grupo Sirio.
Cerealto products are already present in over 40 countries. The company reported a turnover of EUR93m (US$102m) in 2016.
Last year, Cerealto acquired a biscuit factory from Mondelez International in Mem Martins, near the Portuguese capital of Lisbon.
It also last year began manufacturing gluten-free products in the UK and started the ac­quisition of Pastificio Mediterranea, a pasta manufacturer in Silvano d'Orba, northern Italy, which is expected to be finalised this year.