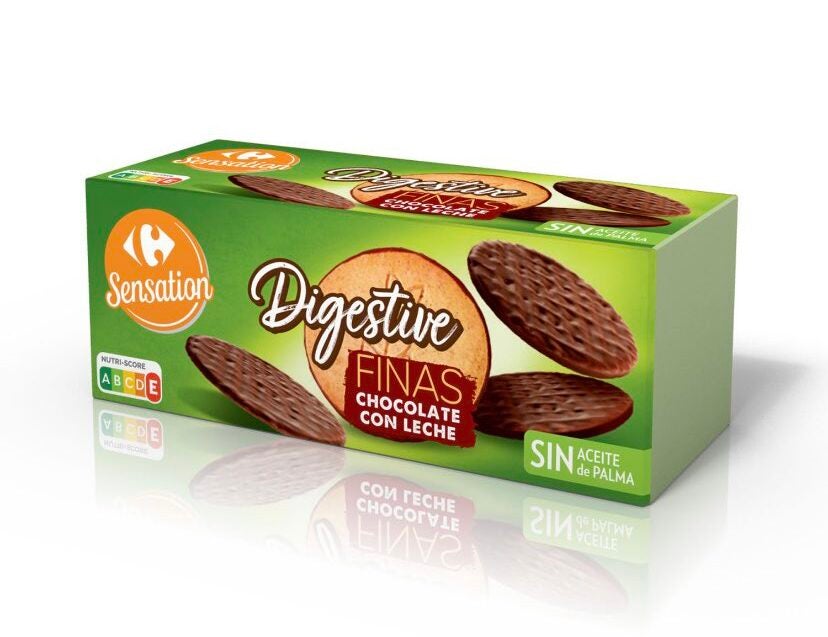 Spain-based co-manufacturing and private-label firm Cerealto Siro Foods has new majority investors in the shape of investment firms Afendis Capital Management and Davidson Kempner Capital Management.
The investors, from Turkey and the US respectively, have taken control of the biscuits, cereals and pasta maker now that a dispute with its workforce has been resolved.
They bought their majority share from Juan Manuel González-Serna, founder of the business, and have settled the Madrid-based company's debts with financial institutions.
The size of the stake they have taken has not been disclosed and nor has the amount they have paid, although the country's Ministry of Industry, Commerce and Tourism, which helped to broker the deal, said previously that EUR100m (US$104.3m) of investment cash was to be pumped into the business.
Speaking after the deal was agreed, González-Serna said: "Today, we are opening a new chapter at Cerealto Siro Foods that ensures the continuity of the business, which has been our priority all along."
It looked like the deal was dead in the water earlier this month. Cerealto Siro Foods admitted the situation was "critical" after workers at most of its plants rejected the company's competitiveness plan, a necessary condition of the investors taking a majority stake in the business, leading to a halt in production.
The disagreement with workers followed the company – which was reputed to have debts of EUR300m – announcing it was to close a biscuit facility. The 197-strong workforce at the site, in Venta de Baños in Palencia province, was to be relocated to other Cerealto Siro Foods factories in Castilla y León as part of a cost-saving plan revealed in March.
But, following the Ministry of Industry's intervention, a deal was struck which satisfied both the investors and the company's employees.
The agreement includes a salary incentive after four years for workers at plants that have maintained 2021 production levels to recover, and add 2% to, the salary freeze agreed for the period of the competitiveness plan.
The company also agreed the Venta de Baños facility will stay open for at least two years.
Cerealto Siro Foods operates out of nine production facilities in Spain, Portugal, Italy, Mexico and the UK.