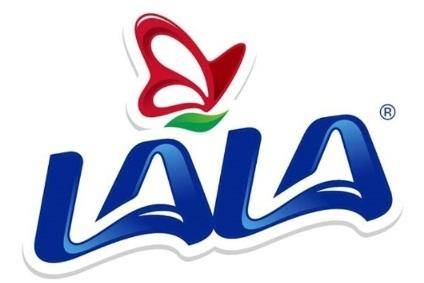 Mexico-based dairy business Grupo Lala has announced its chief executive is to step down at the end of the year.
In a statement, Lala said the company and Mauricio Leyva, who took the job in September 2018, had come to a "mutual agreement" that will see the CEO leave the position on New Year's Eve.
"Lala's board of directors maintains its firm support and endorsement of the company's strategy currently in place and of the continued execution of previously announced related initiatives. However, the company advises that Lala's results for the fiscal year have fallen short of stated goals and objectives aligned with strengthening the company's profitability," Lala said.
In the third quarter to the end of September, Lala's net sales rose 2.7% to MXN18.98bn (US$997.1m). Operating income was up 30.3% at MXN1.51bn. Net income almost trebled to MXN641m.
The company has started the process of recruiting Leyva's replacement. In the interim, former CEO and current board member of Arquímedes Celis Ordaz will assume the role of CEO.
Celis retired as Lala's CEO in 2015, when he was succeeded by former Walmart executive Scot Rank, who was replaced by Leyva three years later.
The Financial Times has reported Leyva is to join the beverage business of JAB Holding, which includes a majority stake in Keurig Dr Pepper, as well as coffee brands Douwe Egbert and Jacobs.