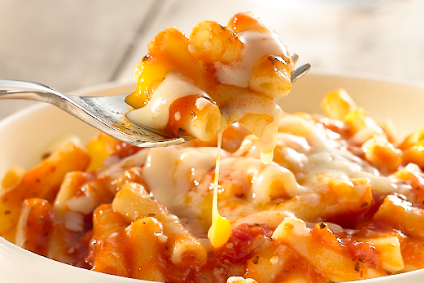 Thailand's Charoen Pokphand Foods is acquiring Bellisio Parent, the US's third-largest single-serve frozen entree maker, from private-equity group Centre Partners for US$1.08bn.
Adirek Sripratak, CEO of CP Foods, said the deal marks the group's "first step of our entry into the world's largest food market" and added he sees "significant growth and synergy opportunities" in the US.
Bellisio manufactures brands including Michelina's, Boston Market, Chili's and Atkins. The company is also growing its better-for-you business under newly established brands EatingWell and Eat! The group has over 50,000 distribution points and "deep" strategic relationships with US retailers, CP Foods said.
CP Foods noted Bellisio is also the "leader" in the single-serve frozen entree market in Canada.
In the 12 months to the end of September, Bellisio generated adjusted net sales of US$668m and adjusted EBITDA of US$82m.
The deal includes Bellisio's four production sites in Ohio, California and Minnesota. The company's production network means it can distribute products to anywhere in the US within 48 hours.
"We believe that through leveraging our combined strengths at CP Foods and Bellisio group, we can bring greater variety of products particularly Asian food products, to US consumers as well as export our products globally. This acquisition is in line with CP Foods' strategic direction to expand into high potential market," Sripratak commented.
Joel Conner, chairman and CEO of Bellisio, added CP Foods' ownership will "allow us to propel Bellisio through its next phase of growth".
The transaction, subject to customary closing conditions and regulatory approvals, is expected to close within 180 days.