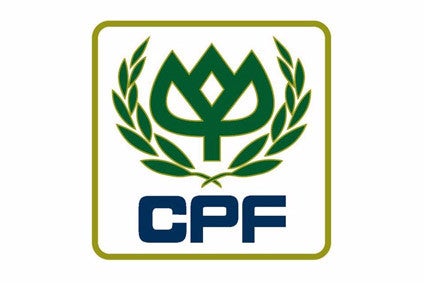 Thai conglomerate Charoen Pokphand Foods joins a raft of global companies laying down a commitment to make packaging recyclable to reduce the environmental impact of plastics on the plant.
Bangkok-listed CPF said today (11 January) it is committed to ensure all of the company's packaging is either reusable or recyclable, and even "upcyclable" or compostable, as it seeks to eliminate the use of unnecessary plastic materials.
CPF has set a target for those objectives in its domestic operations of 2025, and 2030 for its international business. The company is a member of sustainability organisations such as Seafood Business for Ocean Stewardship, the World Business Council for Sustainable Development, and The Sustainable Development Goals.
Sooksunt Jiumjaiswanglerg, the chief executive of the firm's agro industrial business and joint-president of the group, said. "CP Foods strives to be a responsible company with an environmentally-friendly value chain. Therefore, it has been working on a way to find alternative substitutes to single-use plastic materials, especially in the hotspot areas where plastic packages are frequently used, such as feed mills, aquaculture farms and food processing plants."
The company also aims to cut waste disposal to landfill and incineration by 30% within 2020, compared to 2015's performance. According to its own data from 2017, CPF reduced such disposals per production unit by 9.08%, using 2015 as the baseline.
CPF's owner, Charoen Pokphand Group, is also making the same sustainability commitments.