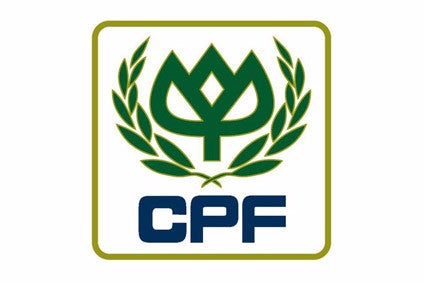 Thailand-based food giant Charoen Pokphand Foods has set out a new policy for its use of antibiotics in its livestock and aquaculture operations.
CPF, which supplies poultry and seafood products worldwide, said it would stop using "shared-class antimicrobials which are medically important for human medicine" for the purposes of growth promotion purposes.
The group, which is introducing the new measures throughout its global supply chains this month, said such antibiotics would still be used "for therapeutic uses under veterinary oversight".
Fears over rising antibiotic resistance in humans, as well as the expanding underlying demand for food perceived to be cleaner or simpler, has driven a number of the world's meat and seafood processors to reappraise how they use antibiotics.
"Antibiotics use in animals has grasped global attention as it concerns food safety and public health. Realising the importance, CPF has adopted these responsible use practices to do our part to minimise antimicrobial resistance risks," Adirek Sripratak, CPF's CEO, said.