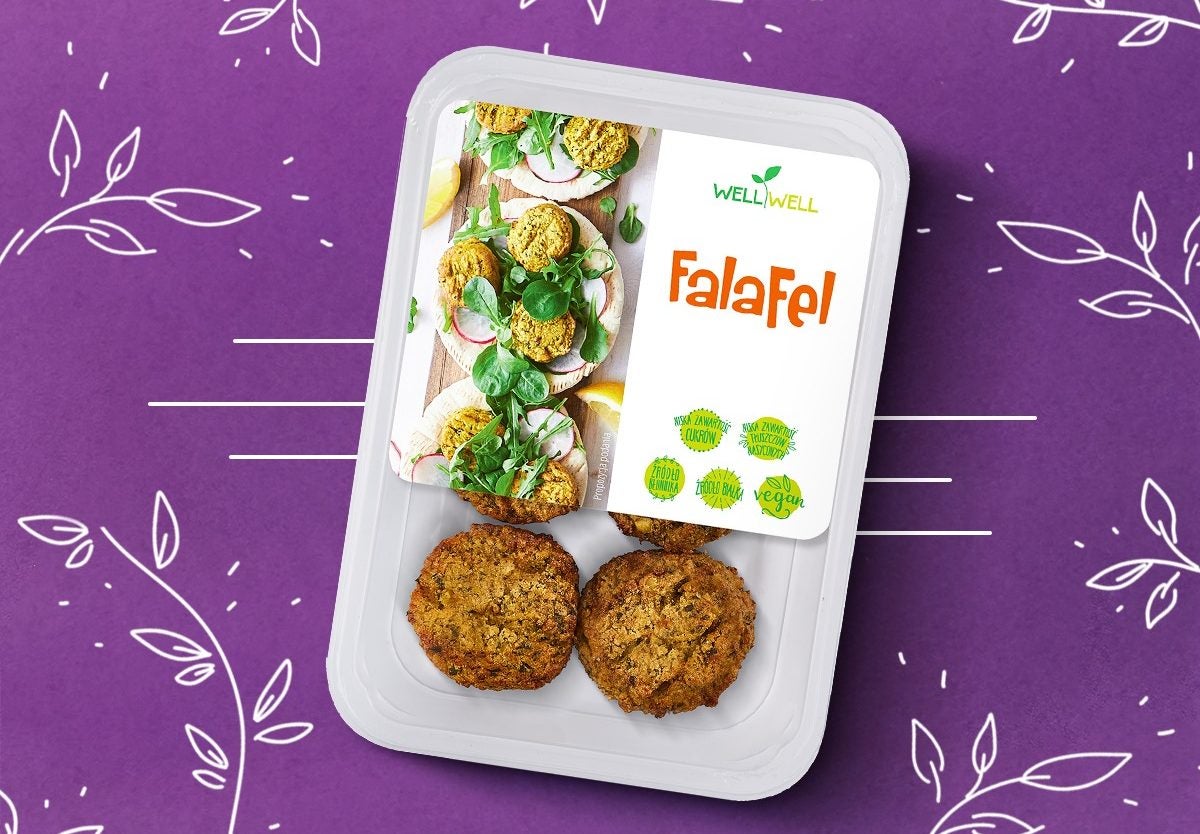 Thailand-based meat and seafood major Charoen Pokphand Foods has invested in three businesses in Poland.
Charoen Pokphand Foods (CPF), which has a European arm that already has assets in Poland, has bought a 50% stake in meat-substitute company Well Well Invest.
The company, meanwhile, has also acquired two seafood businesses – Fish Food and MaxFish – from owners Paweł Krześlak and Małgorzata Krześlak.
CPF said Well Well, which sells meat substitutes under its namesake brand, would be run as a joint venture. Well Well's existing shareholders will remain with the business. ZPS Convita, which had owned 89.6%, will hold 44.8%. BNP Paribas Bank Polska will see its stake halve from 10.4% to 5.2%.
The Thai giant is paying PLN10m (US$2.5m) for its stake in the business and plans to pay another PLN10m to subscribe to convertible bonds to be issued by the company.
Well Well, based in Warsaw, also sells plant-based meat products under the Polsoja brand in Poland and the Hobelz brand in neighbouring Germany. CPF said Well Well's product range includes sausages, tofu, spreads, falafel and burgers.
CPF launched its own plant-based meat brand, Meat Zero, earlier this year.
The company is putting up a further PLN12m to buy Fish Food and MaxFish and take on the business' loans. Fish Food manufacturers products including breaded seafood and marinated fish. MaxFish is a seafood distributor and trader.
CPF said the acquisition would "diversify the company's product portfolio and customer base" in Poland, where it already has a poultry business.
The group's European operations also take in subsidiaries in the UK, Belgium, Turkey and Russia.