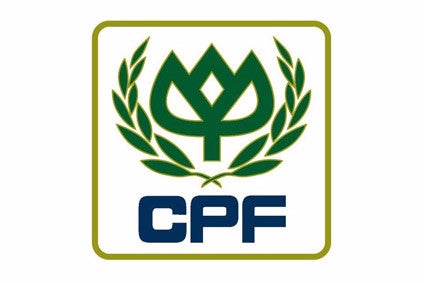 Charoen Pokphand Foods plans to focus resources on "healthy" and "nutritional" consumer products from its new research and development centre located north of the capital Bangkok.
The Thailand-based consumer goods giant said its R&D activities are currently honed on food biotechnology, applying enzymes and micro-organisms to boost the quality of its products. The company is also focusing on reducing the environmental impact from plastics by concentrating on the development of sustainable packaging.
CPF's new R&D complex situated in the city of Ayutthaya also features a "pilot plant", which can "promptly introduce a variety of new products to serve the rapid changes in consumer demands".
"The one-stop service food innovation centre will deliver nutritional and safety foods at world-class quality to consumers around the world," according to a statement from CPF today (25 January). "It also targets that healthy food will account for 30% of new products this year."
Bangkok-listed CPF already has its sights on some new "Smart" product launches in the first quarter, including vegetarian food, healthy soups made from natural ingredients, juice drinks addressing certain health conditions and a Smart version of its spicy Sriracha Sauce.
Sukhawat Dansermsuk, the chief executive for CPF's food business and co-president of the group, said: "The brand new research facilities will significantly accelerate and improve the innovation process to encourage CP Foods' researchers to achieve their full capabilities. The increase in health conscious and food-safety demands have prompted the company to plan for more healthy goods, which will reach 30% of its new products this year in accordance with the United Nation's sustainable development goals."
Earlier this month, CPF emphasised a commitment to make all of its packaging recyclable. The company aims to ensure all packaging is either reusable or recyclable, or "upcyclable" or compostable. It has set targets to meet those objectives of 2025 for domestic operations and 2030 for its international business.