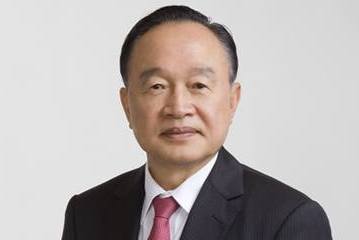 The board of Thai food giant Charoen Pokphand Foods has approved plans to buy full control of poultry business C.P. Cambodia Company.
Charoen Pokphand Foods, which wants to expand its business overseas, is looking to take its stake in CPC from 25% to 100%, it said today (27 February). The acquisition of the rest of the business will cost THB2.85bn.
President and CEO Adirek Sripratak said CPC is "a leading player in [the] Cambodian agro-industrial business".
CPC's total revenue was approximately THB8.31bn in 2014, with a net profit of THB744m, Charoen Pokphand Foods.? Most of CPC's revenues were derived from swine and poultry business, the Thai group noted.
In a statement, Charoen Pokphand Foods added: "The acquisition of CPC will enhance CPF's position as a leading agro-industrial business operator in Indochina market which has strong growth potential for economic and consumption in the future."
News of the planned investment came alongside the publication of Charoen Pokphand Foods' own 2014 results. It reported total revenues of THB426.04bn, an increase of 9.5% on 2013.
Sales from international operations accounted for 58% of total revenues. The company said its sales outside Thailand are expected to grow at an average rate of 15% per year for the next five years.
Charoen Pokphand Foods reported net profit of THB10.56bn, up 49% versus a year earlier.