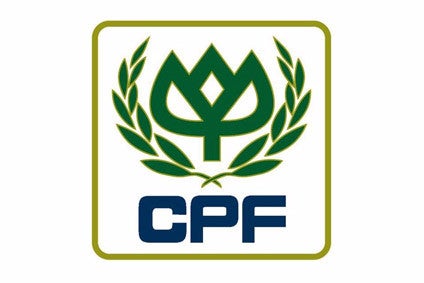 Thailand's Charoen Pokphand Foods (CP Foods) has gained a foothold in the New Zealand market with the launch of a duck meal range there.
CP Foods is the first company – and Thailand the first country – approved by New Zealand's Ministry of Primary Industries (MPI) to import fully cooked duck into the country. Approval was granted in mid-2017.
Andrew Turner, CP Foods retail manager for Australia, New Zealand and the Pacific Islands, said: "The launch of CP Authentic Asia follows research that highlighted a distinct gap in New Zealand for a convenient, great tasting duck product that is available all year round. The New Zealand value added duck market has been almost non-existent until now due to the lack of domestic further processing and bans on imports.
"We have developed our fully roasted duck products to make preparing duck as easy and appealing as possible. We're really looking forward to providing New Zealand home cooks with the ability to recreate recipes and dishes that they had previously only been able to enjoy in restaurants.
"We're also very proud to be the first company permitted to bring fully cooked duck into New Zealand. That development has been down to the stringent bio-security standards that we have in place and the confidence that MPI has in both CP Foods and Thailand."
Three frozen duck products have been launched under the CP Authentic Asia brand and will be available in all Foodstuffs North Island stores. The range encompasses a Peking Style Aromatic Crispy Duck Pancake Kit, Peking Style Aromatic Roasted Half Duck and Peking Style Slow Cooked Duck Legs.
CP Foods operates vertically integrated businesses in both the livestock (pork, broilers, layers and duck) and aquaculture (shrimp and fish) industries. It operates in 16 countries, and exports products from Thailand to more than 30 countries.