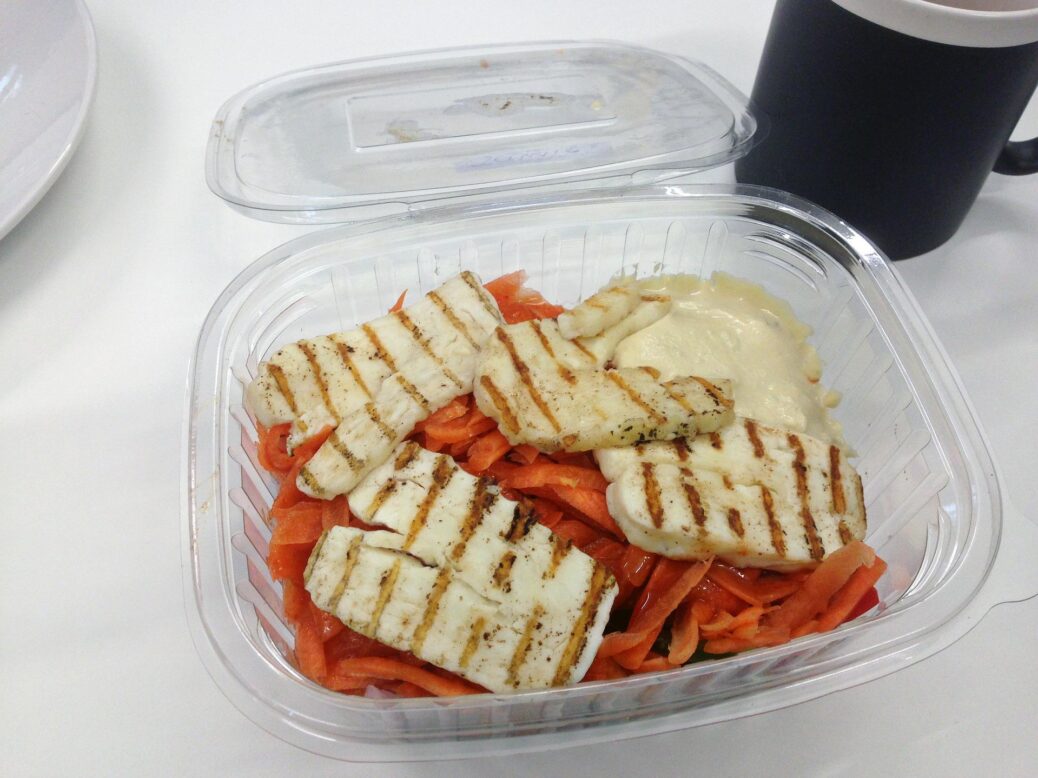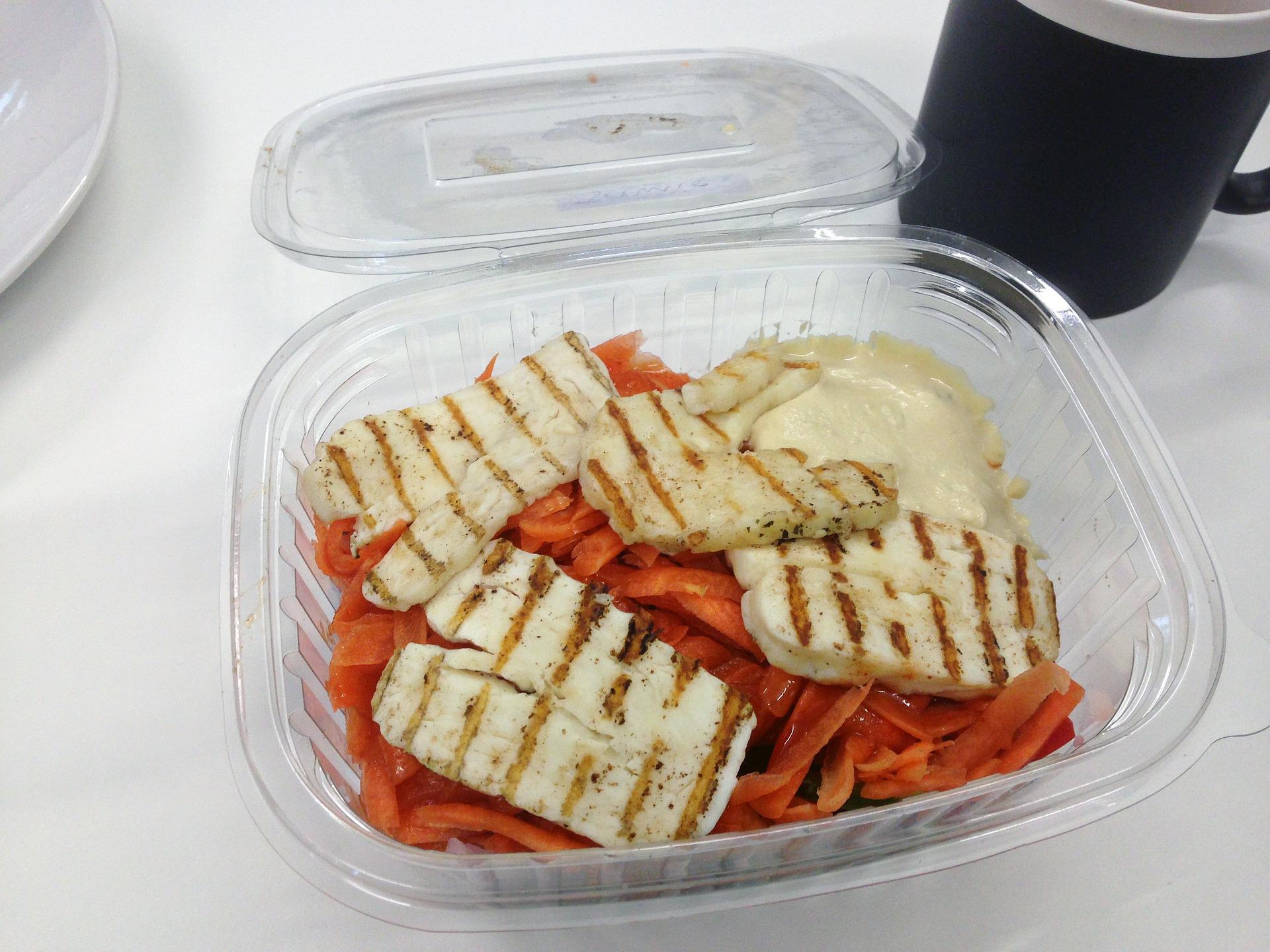 Family dairy company Joseph Heler has acquired the cheese-cutting and packing arm in Wales of Futura Foods UK.
Free Whitepaper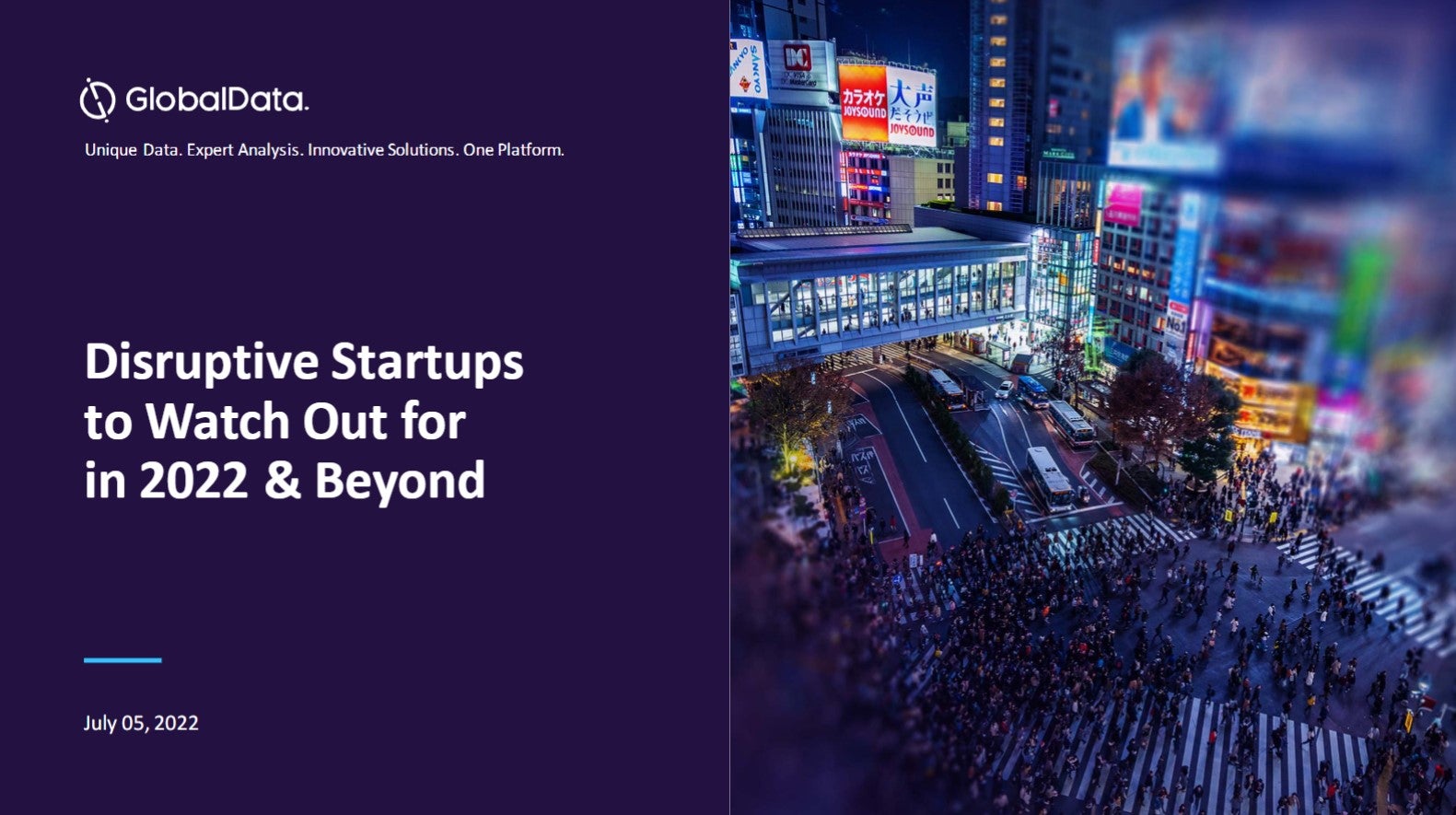 Disruptive start-ups to watch out for
2021 was a record-breaking year, with more businesses breaking into the billion-dollar club. Many start-ups have achieved or retained the unicorn status by the end of the year to reflect nearly a fivefold growth from that in 2020. This boom can be linked to a financing frenzy spurred by the quick adoption of technology and innovative solutions by start-ups gaining traction in response to the pandemic. However, the start-up ecosystem is now facing turbulent times for fundraising as investors seek long-term business strategies, valuations, and a route to profitability amid uncertain market circumstances. Nevertheless, 2022 has the potential to carry forward the momentum with multiple entities having a fair chance of being in the right place when aided by the right technologies. GlobalData leverages the power of alternative data to examine the health of start-ups across multiple dimensions including the quality of their innovations, market presence, and the funding they can attract. This helps our clients to analyze the disruptive potential of start-ups for early alliances, investments, and acquisition prospects to develop future-proof strategic roadmaps for a competitive advantage. Read our report and gather insights on the following topics:
Recent Unicorn trends
Unicorns in 2022
Future Unicorns
Start-ups to watch out for
Start-up ecosystem outlook by top geographies
by GlobalData
Operating out of a farm in Nantwich, in the north-west English county of Cheshire, Joseph Heler has purchased Futura Foods Wales and its plant in the Welsh village of Minffordd for an undisclosed sum from the parent company.
Futura Foods UK, the Gloucestershire-based importer and manufacturer of Mediterranean cheeses for retail, foodservice and private label, is owned by Danish dairy firm Nordex Food.
Futura Foods Wales specialises in the cutting, blending, and packing of cheeses, including feta and halloumi. Employing 60 people, the business delivered a net loss of GBP1.4m (US$1.7m) in the year through December versus a loss in the previous 12 months of GBP1.3m, according to a filing with Companies House in London.
Turnover improved to GBP9.4m from GBP4.2m, but the business posted an operating loss of GBP1.8m, wider than the GBP1.5m loss a year earlier.
George Heler, the grandson of founder Joseph Heler and the firm's managing director, said in a statement on LinkedIn: "Futura Foods Wales is a fantastic site with huge potential. It offers the Joseph Heler customer base increased capability and capacity across all cheese formats. In addition, we have further capability investments planned for this year, securing a really positive future for current employees and future employees in the area."
Joseph Heler's portfolio includes cheddar and mozzarella, as well as butter. The company sells products under its namesake brand, Orsom and the low-fat, high-protein cheese line Eatlean.
The business supplies the major UK retailers, private-label clients and ingredients to the likes of Greencore, Bakkavor and Samworth Brothers, Mr Heler told Just Food, adding that Futura Foods Wales does not manufacture its own products. As well as serving the UK and European markets, Joseph Heler exports to about 40 countries, he said.
However, Mr Heler was reserved in revealing more details of the planned investments. "What I can say is, the capability that we're investing in is going to allow us to do additional formats of cheese. But it is a bit commercially sensitive to say exactly what those investments are."
The business increased its turnover in the year to 30 September by 14% to GBP82.7m, with GBP71.8m generated in the UK and GBP10.8m from EU countries, according to a filing with Companies House. The rest came from exports, amounting to GBP118,498.
Operating profit climbed to GBP4.4m from GBP3.9m. However, net profit declined almost 6% to GBP3.4m.
Mr Heler added: "A lot of the export that we do goes via third parties in Europe. Although the turnover outside of Europe looks small, it's actually significantly more because we sometimes use agents and distributors that are based in the EU who then facilitate, if you like, the movement of containers."
Free Whitepaper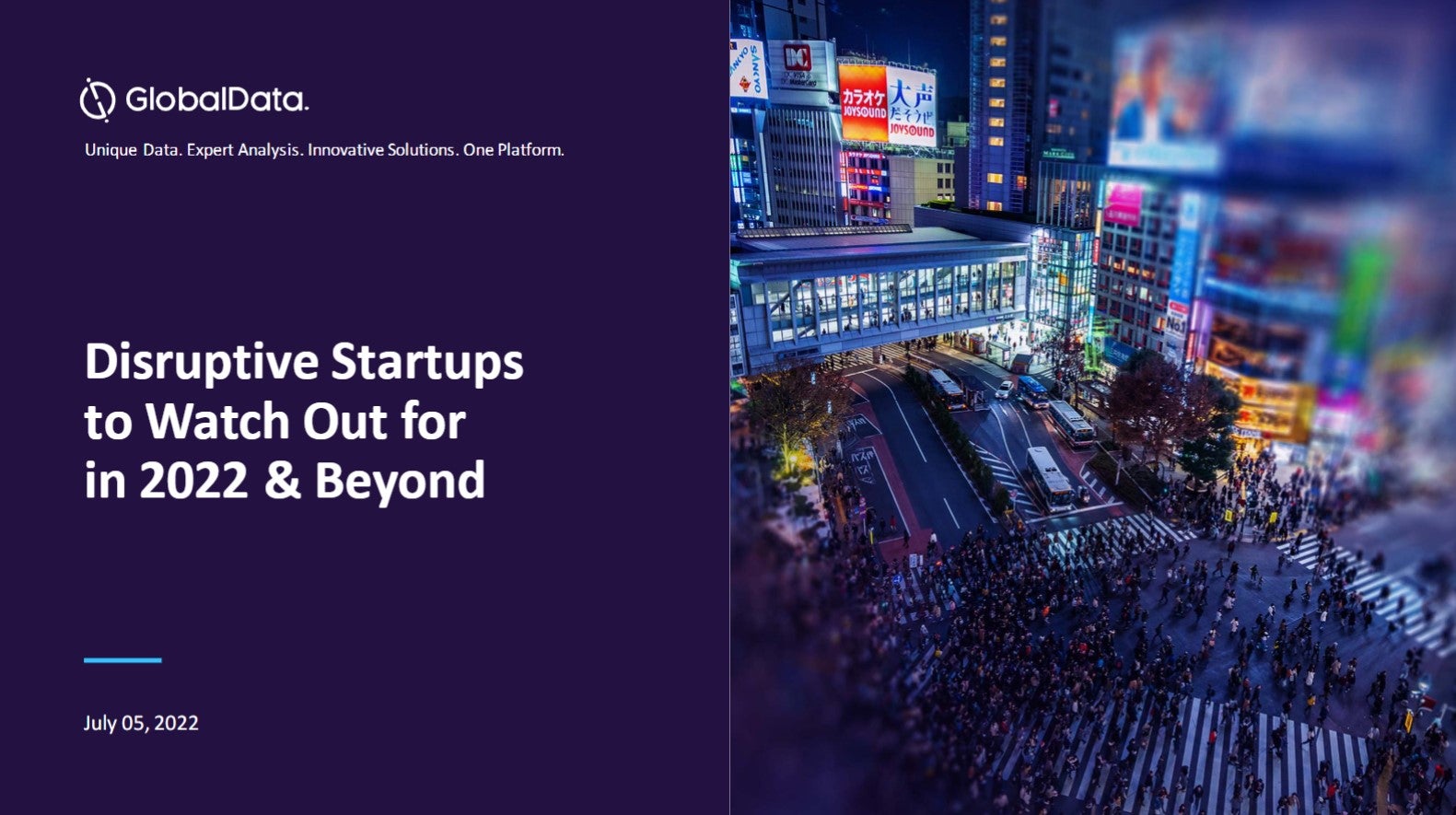 Disruptive start-ups to watch out for
2021 was a record-breaking year, with more businesses breaking into the billion-dollar club. Many start-ups have achieved or retained the unicorn status by the end of the year to reflect nearly a fivefold growth from that in 2020. This boom can be linked to a financing frenzy spurred by the quick adoption of technology and innovative solutions by start-ups gaining traction in response to the pandemic. However, the start-up ecosystem is now facing turbulent times for fundraising as investors seek long-term business strategies, valuations, and a route to profitability amid uncertain market circumstances. Nevertheless, 2022 has the potential to carry forward the momentum with multiple entities having a fair chance of being in the right place when aided by the right technologies. GlobalData leverages the power of alternative data to examine the health of start-ups across multiple dimensions including the quality of their innovations, market presence, and the funding they can attract. This helps our clients to analyze the disruptive potential of start-ups for early alliances, investments, and acquisition prospects to develop future-proof strategic roadmaps for a competitive advantage. Read our report and gather insights on the following topics:
Recent Unicorn trends
Unicorns in 2022
Future Unicorns
Start-ups to watch out for
Start-up ecosystem outlook by top geographies
by GlobalData