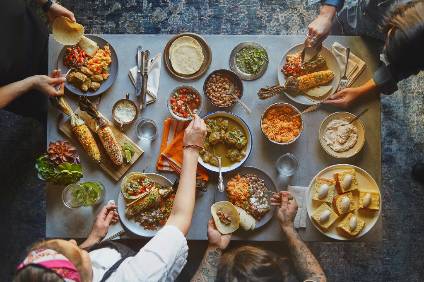 The assets of Chef'd, the US meal-kit supplier that closed down last week, have been sold to True Food Innovations, a consultancy based in California.
For an undisclosed sum, True Food Innovations said today (25 July) it has snapped up "all Chef'd assets, including plant, property, equipment, brand and intangible assets".
Chef'd, which since its formation in 2015 had attracted investment from Campbell Soup Co. and US meat giant Smithfield Foods, ceased operations last week, citing financial issues.
Robert Jones, a former senior vice president for business development at Chef'd, is now president of True Food Innovations.
He said: "We have already developed and are in market with long shelf-life retail meal kits under the brand of True Chef, so we seized the opportunity to acquire the assets and brand of Chef'd as the transaction will be accretive to our business from day one. We believe the retail channel will continue to grow and we will concentrate our efforts on that portion of the Chef'd business."
When asked last week for a reason for the demise of Chef'd, a former company insider told just-food: "I would suspect it is because of poor performance in the e-commerce unit."
However, the insider added: "I think there are opportunities for the business to continue with a new operator/management team."
The company, which had been involved in a part of the market in the spotlight and attracting interest from major players in the industry, had in the last year secured investment from two large US food manufacturers.
Last August, the company raised US$25m from Smithfield – owned by China's WH Group – adding to a $10m round two months earlier from Campbell and online grocery delivery business Fresh Direct.