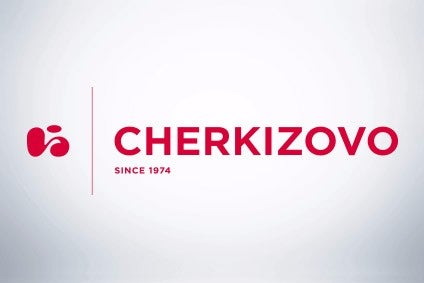 Cherkizovo Group, Russia's largest meat processor, plans to acquire a poultry plant in the country's Tula Oblast region from US-headquartered agri-food major Cargill.
A preliminary agreement to purchase the facility in the town of Efremov, south-east of the capital Moscow, has been signed with Cargill for an undisclosed sum, and the deal is expected to be completed in a "few months", subject to regulatory approval, Cherkizovo said in a statement.
The Efremov plant will serve the company's foodservice customers.
Chief executive Sergey Mikhailov said: "Being a vertically-integrated meat producer, we see significant synergies of a newly acquired plant with our existing supply chain, and have plans to increase capacity at this particular plant over time. This acquisition fits well with our strategic plans to increase our share of value-added products and broaden our presence with foodservice clientele, transforming this channel into a significant revenue stream for the company."
A spokesperson for Cherkizovo told just-food its reference to value-added refers to ready-to-cook products such as sausages, cutlets and nuggets.
Moscow-based Cherkizovo produces meat products under its namesake brand and also those of Petelinka and Pava-Pava, amongst others. For the foodservice segment, the company supplies chilled and frozen chicken, turkey and pork products.
Cherkizovo's total revenue was RUB120.1bn (US$1.6bn) in 2019, up 19.6% on the year before.The spokesperson confirmed the company's foodservice business represented revenues of RUB5.6bn last year, or 5% of the group's total, and the meat firm plans to increase that share to 20%.