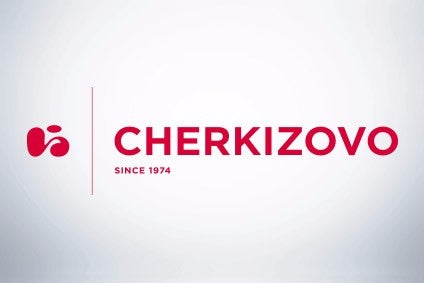 Russian meat processor Cherkizovo has confirmed it has been given the go-ahead to export poultry products to the European Union.
Cherkizovo said it had received the relevant EU export compliance certificate allowing it to export poultry products to the EU "and beyond". The company'sits Vasilyevskaya poultry production facility in the Russia's Penza region, south-east of Moscow, had been given clearance to export.
The certificate "confirms Vasilyevskaya's compliance to the strict veterinary and sanitary requirements required by the EU", Cherkizovo said. "This certificate is also recognised by many countries outside the EU, such as Serbia, Macedonia, Georgia and South Africa."
Cherkizovo said certification also means the company has become a member of the European Commission's Trade Control and Expert System (TRACES) – an online management tool for all sanitary requirements on intra-EU trade. "This system speeds up the administrative procedures linked to EU trade by facilitating the exchange of information between all involved trading parties and control authorities," Cherkizovo said.
Andrei Terekhin, the head of Cherkizovo's export department, said certification was "a direct result of our ongoing investment into the quality and bio safety of our products and marks a significant step in our ongoing journey to expand into new markets".
Terekhin said: "The European market is one of our priorities and we are already in active negotiations with potential partners on dispatching a pilot batch of poultry products. With this certification, Cherkizovo is now well-positioned to capture growth opportunities in the broad European market."
Last August, Cherkizovo announced the launch of exports of halal poultry meat to Tanzania. The move came shortly after the company, which is listed in London and Moscow, announced the start of exports to Egypt.
In September, Cherkizovo confirmed an outbreak of African swine fever at a sow farm, but insisted the detection of the virus would not affect this year's production volumes.