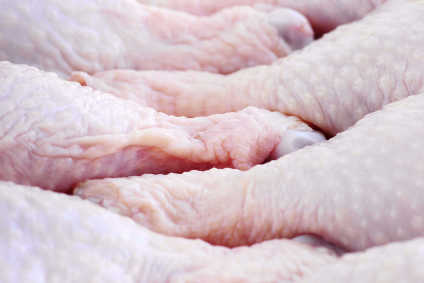 Russian meat processor Cherkizovo has been given the green light to export poultry products to Egypt.
Three Cherkizovo farms – the Vasilievskaya poultry farm of the Penza region, Lisko-Broiler of the Voronezh region and Chicken Kingdom of the Lipetsk region – have received a licence to export to Egypt. The licence was granted by the Ministry of Agriculture and Melioration of the Arab Republic of Egypt following the results of inspections, which were carried out in February and March 2016.
All three poultry houses were assessed on their adherence to halal, a code of conduct in Islamic religious tradition regulating the slaughtering process. The Egyptian veterinary inspection confirmed that all three poultry farms fully comply with these standards.
Cherkizovo will start to ship poultry products to Egypt within two months, it said in a statement to the stock exchange. It is expected that shipments to Egypt will comprise 15% of Cherkizovo Group's total export volume in 2016.
Cherkizovo has been planning to up its export volumes to the Arab world after receiving halal certification and licences in a bid to counter declining sales in its domestic market.