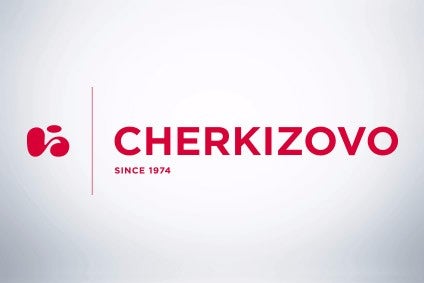 Russian meat group Cherkizovo has started construction of a new meat processing plant that, it claims, will be the "largest of its kind in Europe".
Located in the Kashira district of the Moscow region, Cherkizovo said the RUB6bn (US$92.6m) plant will be have capacity to process 80 tonnes per day. The company said it is investing in technology to ensure biosafety and energy efficiency. The facility will employ 150 people, Cherkizovo said.
"The Kashira meat processing plant marks the company's next step to further expand its presence in the Moscow region, which is one of the most attractive places to do business in Russia," Cherkizovo said in a regulatory filing.
The company is already the largest poultry producer in the region, where it operates poultry processing facilities in Mosselprom and Petelino as well as a feed mill in Ozherelye.
Earlier this week, Cherkizovo booked a 60% fall in nine-month profits amid higher costs in its poultry and pork businesses. However, the company stressed its performance improved in the third quarter of the year thanks to a focus on operational efficiency. The company also revealed sales were up in the nine-month period, rising 6% to RUB59.2bn thanks to growth from its poultry and meat processing divisions.